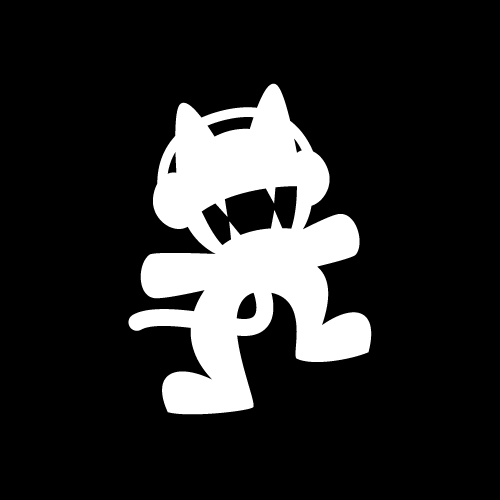 MonsterCat, one of the premiere North American record labels just passed 1 million subscribers on their YouTube Channel. After this incredible feat they take things up to another level with their release of the first ever Monstercat Reunion Tour in 2014. The coolest thing about this #Reunion2014Tour is that Monstercat believes in their fans and wants to unite in person on the dance floor to the artists that you all know and love. They are putting the power in the hands of the fans and I couldn't agree more. They have created a petition where you can vote for where you want the tour to stop along the way. Go here for complete details.
How will you choose the cities? In Phase 1 – The community will support their local petition. The cities with the most dedicated fan bases will graduate to Phase 2!
Phase 2 will announce the tour lineup where you can choose the artists you want to see!
So the first thing you need to do is click the link below and vote for your city! The next thing you need to do is figure out what Monstercat artists YOU want to see on this tour so you can choose them in Phase 2!
Monstercat Reunion Tour Petition | Reunion Tour Petition Board |
"Follow" Monstercat: | Facebook | Twitter | YouTube
Comments
comments