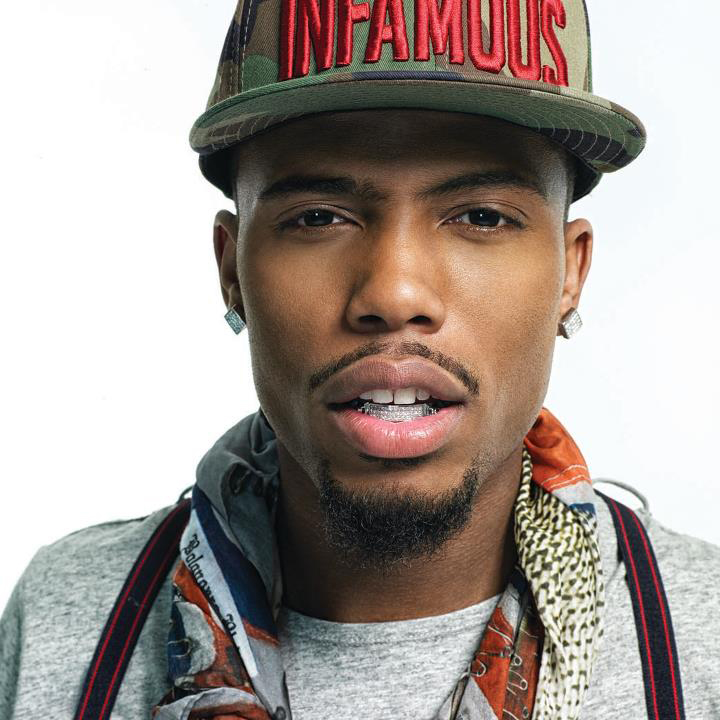 Almost a week has gone by since Kendrick Lamar set the world on fire with his fierce verse on Big Sean's "Control" where he called a few of the biggest names in hip hop including Wale, Pusha T, Meek Millz, A$AP Rocky, Drake, Big Sean, Tyler The Creator, Mac Miller & even claimed that he, being from Los Angeles, is in fact the "king of New York".
More than 16 artists have since come forth, none of whom were mentioned in Kendrick's jaw-dropping verse, with weak (in my opinion, not matching up to Kendrick's original verse) answers to the song including artists such as Lupe Fiasco, Cassidy, Joel Ortiz, Ransom, The Astronomical Kid, Riff Raff, & many more.
One response that caught our ear came from Atlanta rapper B.o.B, who responded by steering clear of the original "Control" instrumental while imitating Kendrick's "Swimming Pools (Drank)" during the intro, before proceeding to kill the mellow beat, reminding us why B.o.B is a force to be reckoned with.
As if that wasn't enough to get the point across, B.o.B ends with "matter of fact, I find this rap shit boring, I'm over it. Hand me my guitar pick, I'll show you shit" before shredding the electric guitar for over a minute, undeniably proving that he is in fact more musically talented than most rappers in the game today.
I'm giving B.o.B an A+ for originality on this response, and still debating whether I should review any of the lesser responses. If you'd like to hear some more, let me know in the comments below.
Comments
comments

<!-comments-button-->