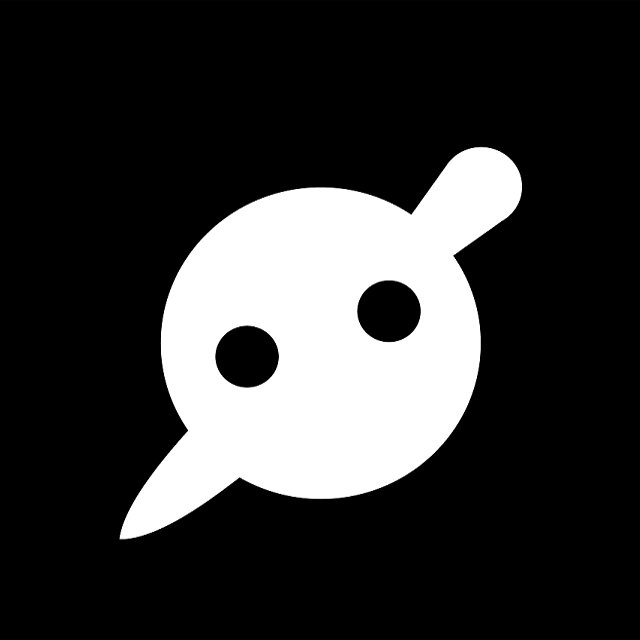 Is it a trend for established producers to take time off from performing live lately? We've seen several big-name EDM artists announce that they will be quitting performing live in the fall starting with Feed Me, Rednek, and now Rob Swire of Knife Party, and formally Pendulum.
Trend or not, this is completely understandable. Periodically we fantasize about the lives that these DJs have, flying all over the world every day to play live shows for thousands of fans who came to watch them blow their minds. Rarely do we think about how tiring this touring lifestyle may be when these artists seldom have the chance to spend time with their friends or family, spend any of the money that they're making or even take a second to relax. It's a constant go-go-go lifestyle.
At what point does the hobby you love begin to become something of a full-time job? This is exactly the point that these big name artists have reached in their career. The hobby that they love has brought their talent to a worldwide audience, and now this audience demands it.
Rob Swire took to Twitter to announce that he will be taking 6 months off of performing live next year to concentrate on what he loves most; producing music, his hobby. He expresses that "not having the time to write music anymore is…so…depressing."
Does this mean that Knife Party will stop touring? Who knows. Maybe Gareth McGrillen will carry the torch while Rob Swire writes them some insane new music. This could be a good thing.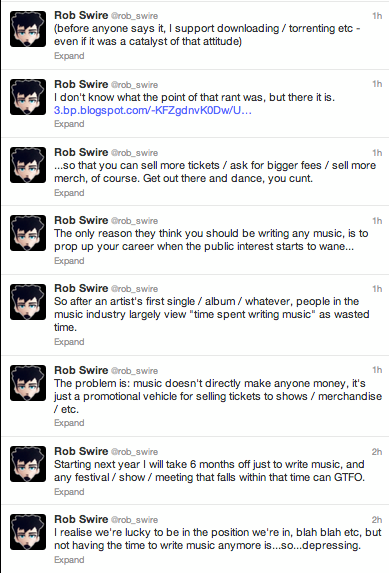 Comments
comments

<!-comments-button-->