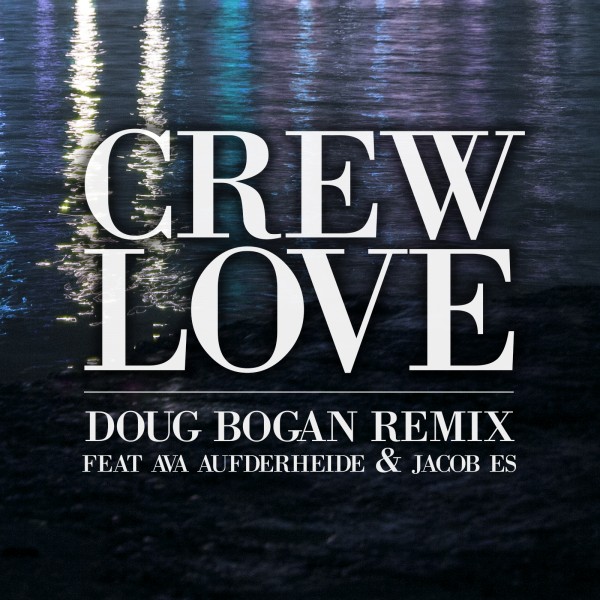 Although definitely a little different from what we normally post here on TSS, this track is absolutely gorgeous and really showcases the diverse production abilities of Doug Bogan, who is mostly known for mashups like this one. He took 'Crew Love' and added live piano and cello, along with a verse from Jacob Es, all over a minimalist electronic backdrop. The result is a beautiful and emotional piece that will serve as a perfect counterpoint to the bumpin house music it will be played alongside at his live shows.
Speaking of which, we are sponsoring a show of his at Webster Hall in NYC coming up on August 4th. Our article about it is here and you can buy tickets in advance here. At this show, which also features several other very talented artists, Doug, Jacob, and Ava will be performing the Crew Love remix live for the first time in front of a crowd, which is sure to be an incredible experience. Trust me, you do not want to miss out on this one. If you are anywhere near the New York area, it will be worth the trip.
You can download this track from Soundcloud.
Comments
comments

<!-comments-button-->