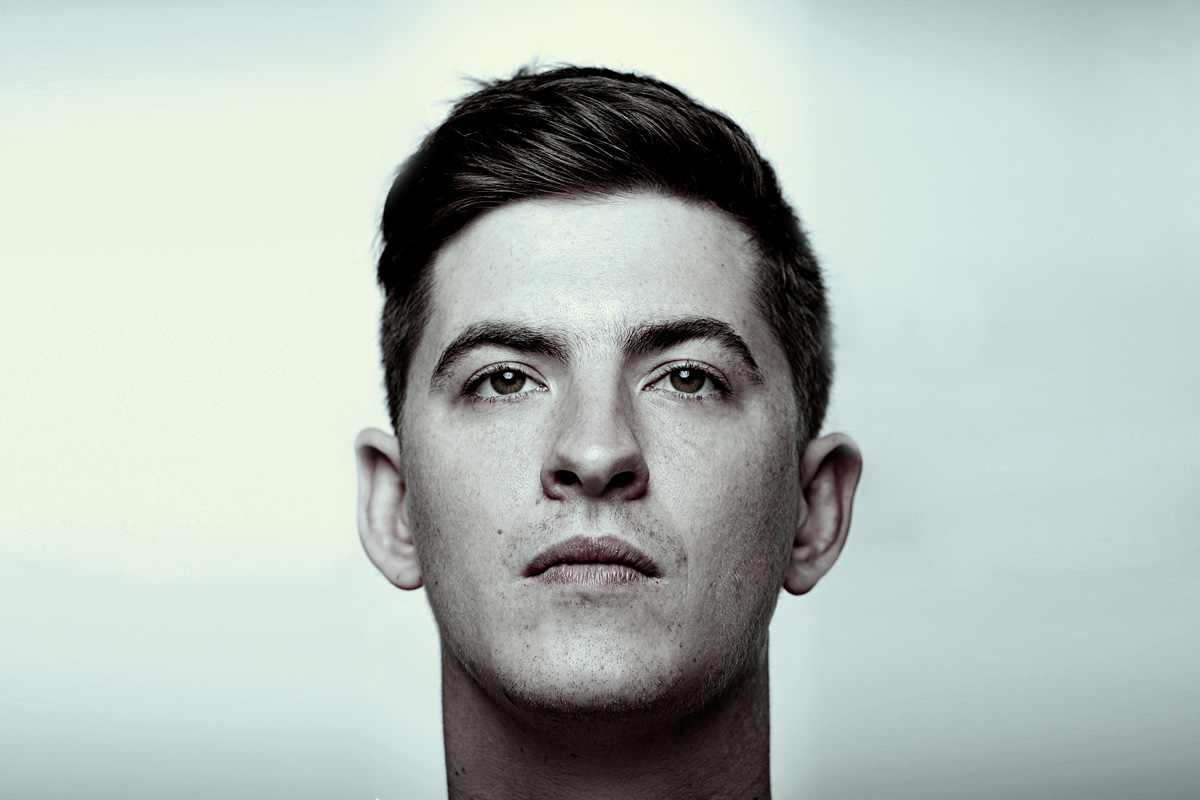 Skream (aka Oliver Jones) performed his supposed final dubstep DJ set "until further notice" as part of Red Bull Music Academy (RBMA) last Friday night in Brooklyn, NY. After the show, Skream told a reporter from the UK's Daily Star:
"It's the last dubstep show I'll play until further notice. Dubstep is just a name now. It doesn't have a meaning anymore and the movement is over. It's like the end of a relationship but it's ended on a high."
Being one of the founding fathers behind the genre, this news may come as a shock to dubstep fans all over the world. Skream proceeded to explain why he will be leaving the dubstep world behind him.
"I've done dubstep since I was 14 but there's no way I'm going to be dictated to. I stopped because I'm not inspired by it any more."
Fortunately for his fans, Skream has not lost inspiration in producing electronic dance music altogether, but has shifted his attention to his new love, disco. Skream told reporters that Daft Punk has put the "craft" back into producing records and has inspired him to switch genres.
"They've put the craft back into producing records. There's so much work gone into it.

"I can understand how it's taken them five years to make it. I've got a new disco record called Rollercoaster and after listening to Daft Punk I've done a lot more live recording."
Skream concluded the interview by mentioning that his powerhouse trio Magnetic Man, consisting of himself and two other legendary dubstep originators, Benga and Artwork, will make their comeback soon.
"Our last album was a classic, so the second one is never going to live up to it. This one is a whole new concept."
After news broke, quotes were lost in translation reports surfaced that Skream claimed dubstep was "dead," and that was his reason for leaving the genre. To clarify, Skream took to Twitter saying that he was pretty pissed off about this and never said dubstep was "dead."
People who actually believe that I said Dubstep is dead should know better

— Oliver Jones (@I_Skream) May 28, 2013
Just to clarify, I never said Dubstep is dead….Pretty pissed off that I've been quoted saying that.

— Oliver Jones (@I_Skream) May 28, 2013
Source: Daily Star
Comments
comments

<!-comments-button-->