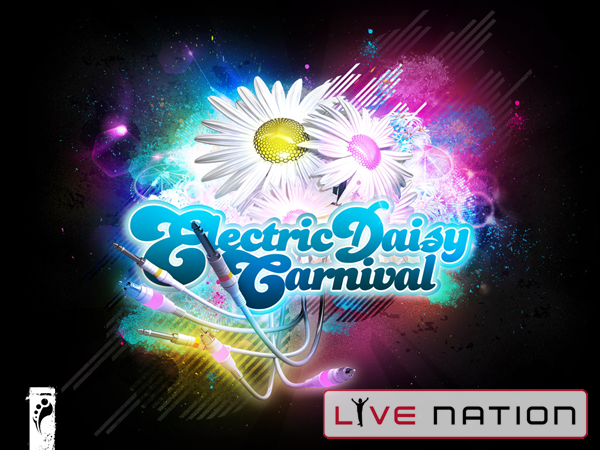 Insomniac Events, the electronic dance music juggernaut production company behind massive global events such as Electric Daisy Carnival, has reportedly announced to be selling one-half of their prestigious empire to Live Nation Entertainment by the Wall Street Journal earlier today. After a heated bidding war stretching out over the past few months incited by several production companies including Live Nation and SFX Entertainment, Insomniac CEO Pasquale Rotella has finally come close to closing the deal with a reported $50 million offer from Live Nation Entertainment.
Just a few months ago, Pasquale Rotella was offered $100 million for Insomniac Events by SFX Entertainment, but refused to settle. Maybe SFX Entertainment should have offered $50 million for one half? Or maybe Pasquale Rotella is now seeing something in the future of the production company that he didn't notice before?
No major changes to Insomniac Events have been announced thus far, but this acquisition would explain the HARD stage being advertised at Electric Daisy Carnival 2013, since Live Nation now owns the Los Angeles-based production company HARD Events.
Comments
comments

<!-comments-button-->