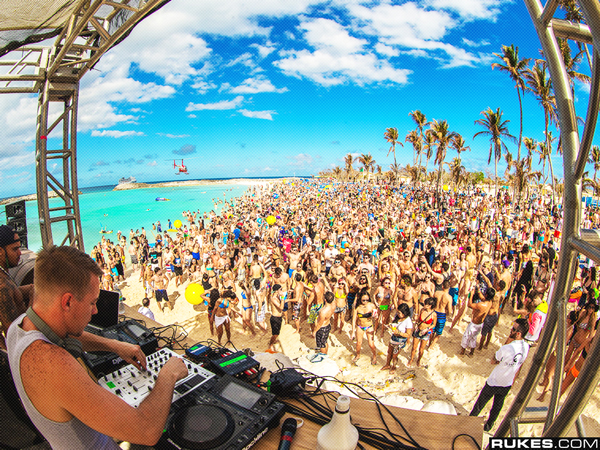 During his flight from Prague to Poland earlier this evening, Diplo reviewed Daft Punk's Random Access Memories via Twitter rant. His comments and analogies are funny to say the least.. What do you think about his review?
Bye bye Prague we love you http://instagram.com/p/ZTzJKRqMmg/
This daft punk album would probably be really good to take drugs and listen to on a rainy bridge across the gulf of mexico but I dnt know
Reminds me of when I was 19 really high and listened to kid a over and over again but I don't know if yung kids will get It
These guys are way smarter then me.I'm definitely missing something. Gonna listen to this panda bear song again 10 times brb
The song with todd edwards makes me feel like I'm alone at waffle house and the jukebox is broken and only micheal mcdonald plays
When giorgio moroder made songs he wasn't thinking about it intellectually he was jus doin it
I think the song with julian casablancas would be better with marky mark walbergs character from boogie nights doing the vocals
This album makes me not like LA now I jus wanna hang out with mexican kids and tag ur car
Motherboard sounds like a coked up austrian guy working on chariots of fire soundtrack then got fired but I fuck with it.
The song with paul williams needs more sidechain and less ragtime barbershop quartet
This is what daft punk album sound like http://m.youtube.com/#/watch?v=0dTFajHVyHo …
Jus woke up in poland"
"Follow" Diplo: | Facebook | Twitter |
Comments
comments

<!-comments-button-->