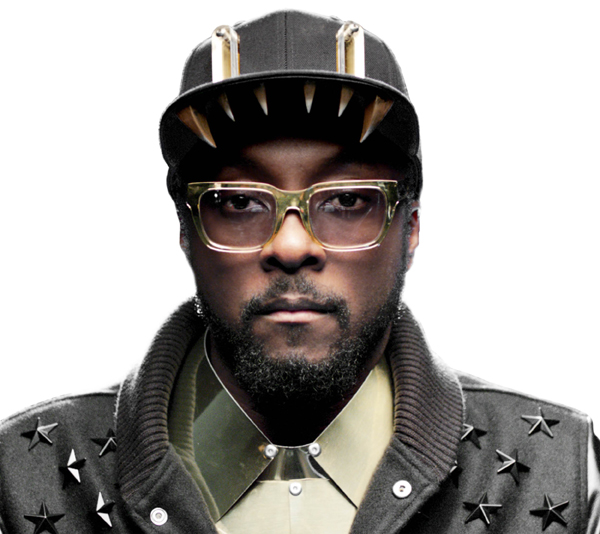 Earlier this morning, Above & Beyond's record label Anjunabeats released an official statement regarding will.i.am's alleged copyright impingement taken against ARTY & Mat Zo. will.i.am reached out and tried to work with ARTY, and when denied, he proceeded to steal, or "sample," a large portion of ARTY & Mat Zo's track "Rebound" to use in his new record "Let's Go." You can read more about the situation and watch an interview of will.i.am addressing the situation in our previous article here.
"If you look on the album, there is credit. You can't steal if you credit someone."
In our previous article we were skeptical about the above statement released by will.i.am in the Assosiated Press interview. It seems as though Anjunabeats shares our discontent with this logic in their official statement below.
Do you think Anjunabeats should take legal action again will.i.am? Do you think will.i.am will learn his lesson on the fourth time around? Not likely.
Anjunabeats is the record label behind Arty and Mat Zo and owns the master recording rights to their collaboration "Rebound." Mat Zo and Arty have been important members of the Anjunabeats family for a number of years and "Rebound" was one of the label's most popular releases in 2011.

As has been widely reported, a large section of "Rebound" was sampled onWill.i.am's track "Let's Go featuring Chris Brown" and this took place without the permission of Anjunabeats or Arty & Mat Zo.

Although Arty (but not Mat Zo) was credited in the sleeve notes, this is not the same as obtaining permission. To present someone else's work as your own, you need to seek permission, agree terms and file paperwork, which has not happened in this case. We've remained silent on this issue until now but as a record label it is our obligation to protect our artists' interests and we felt it was necessary to respond to some of the inaccuracies that have been reported following Will.i.am's recent comments to Associated Press.
Comments
comments

<!-comments-button-->