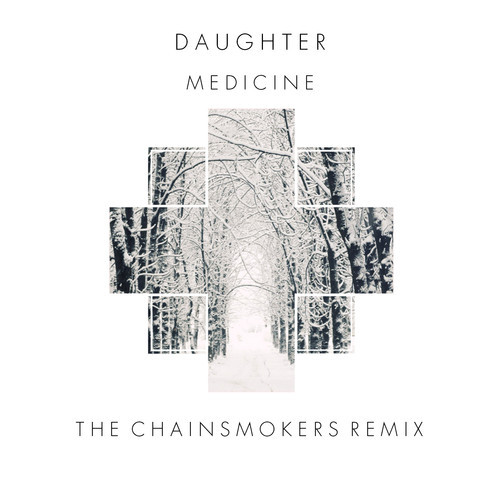 I don't even know where to begin with this remix from the Chainsmokers. This has been one of the songs I've been listening to non-stop for the last few weeks. Not only did the Chainsmokers give us an incredibly beautiful remix, but they did so while keeping all the elements that made everyone fall in love with the original song intact. I personally had never even heard of the group Daughter (guess that's what I get writing for an EDM blog), but thanks to this remix, I now not only have even more respect for the Chainsmokers, but I've got Daughter on my radar as well.
The song is mellow and very emotional in its vibes, and the voice of Daughter's lead singer Elena combined with the huge chords that the Chainsmokers have layered her with give this tune a definitive big room feel. The majority of the song features Elena's vocals over some big minor chords which definitely lend to the emotional feel of the song. Eventually after about 3 minutes of tear jerking late night trance type vibes, the song builds up to a big synth laden progressive house drop which is a certain crowd pleaser.
The Chainsmokers continue to amaze me, and are definitely one of my groups to keep a close eye upon. If you haven't heard their remix of Little Daylight's song 'Overdose', I recommend you go grab that one as soon as you'e done listening to Medicine.
Let's help these guys get famous because their girlfriends have been quoted as saying "If you guys don't, like, get famous soon I am going to call Jared Leto Back". DON'T HAVE THAT ON YOUR CONSCIENCE!
Daughter – Medicine (The Chainsmokers Remix) | Download |
"Follow" The Chainsmokers: | Facebook | Twitter |
Comments
comments

<!-comments-button-->