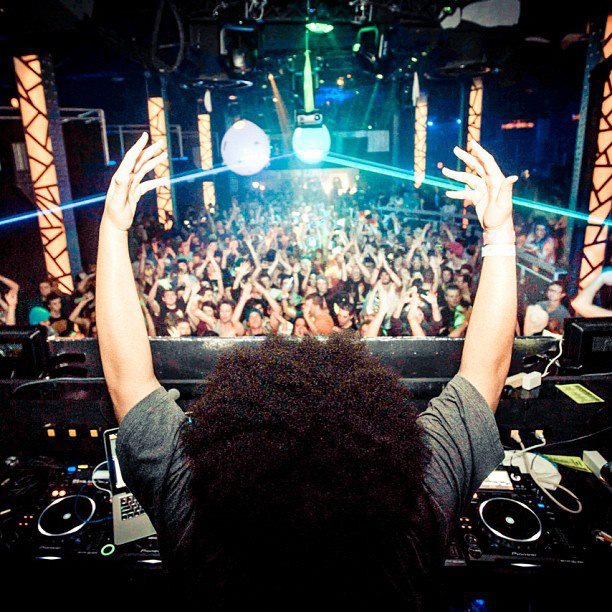 In celebration of Candyland's festival debut this weekend at Meltdown Music Festival, Josie and Ethan have decided to give away a brand new free download of fellow Santa Barbara band FMLYBND's new single "Electricity" (Candyland Remix). If you're not too familiar with FMLYBND check out this youtube video showcasing the band with the original version of Electricity (also available as a free download).
FMLYBND – Electricity | Download |
Make sure to check out Candyland play on Mixify tonight at 9pm EDThere, and buy tickets to Meltdown festival here if you haven't already!
ANNOUNCEMENT:
If you missed it on our Facebook page last night, we're very proud to announce that we'll be hosting an online festival on Mixify which will happen on May 29th and May 30th. We're putting in a lot of work to make sure you guys will be happy with the lineup, and the best part? There's no fees, it's completely free, you just come and watch artists play sets!
So what does this have to do with a Candyland post? Well we're glad to welcome Candyland on board as our first headliner for our Mixify festival. We're beyond stoked to have Josie and Ethan on board, and we hope you are as well! We have a big lineup in store and look forward to welcoming more artists on board!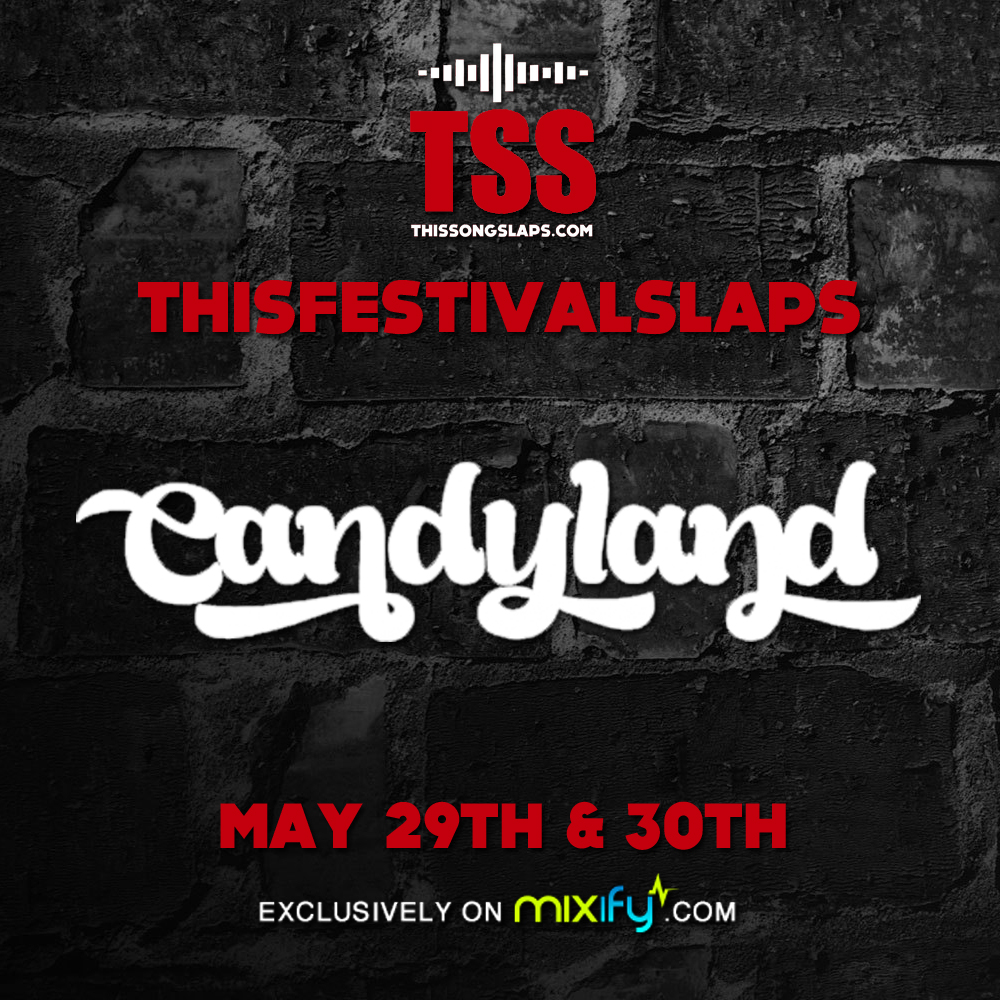 Alright, back to the music. As I mentioned, Candyland bring us this big, bassy, happy remix for the track featured above. In typical Candyland fashion, they quickly build a serene picture in the breakdown before bringing back in a big, growling bass and the track is all around a great track to blast as the weather starts to get nicer out.
FMLYBND – Electricity (Candyland Remix) | Download |
"Follow" Candyland: | Facebook | Twitter |
"Follow" FMLYBND: | Facebook | Twitter |
Comments
comments

<!-comments-button-->