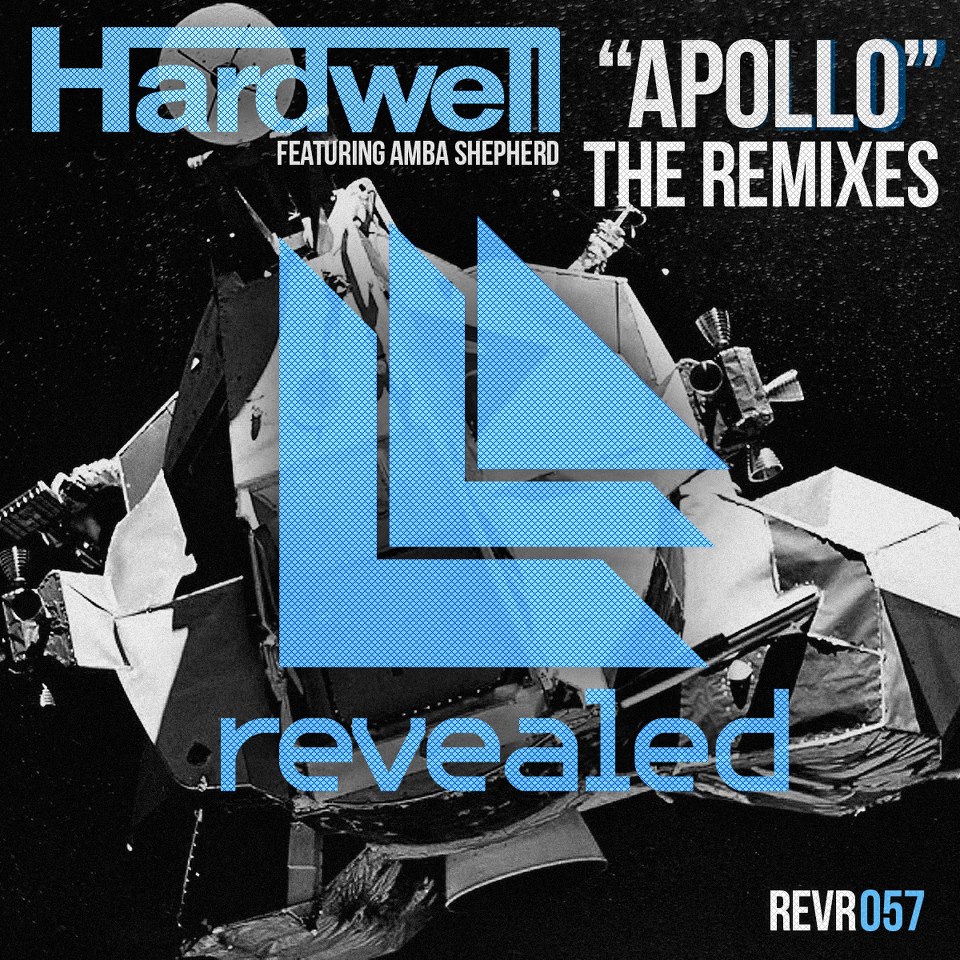 Hardwell's track Apollo needs no introduction as it's been blowing up over the last few months and when he dropped the track at Ultra over the last few weeks, the world watched in awe. This remix package is pretty well rounded and you can check the individual remixes below from Lucky Date, Psychic Type, Dash Berlin, and Noisecontrollers!
First up is a deeper progressive remix from Psychic Type that borderlines on trap, anyway the track really only contains Amba Sheppard's vocals, other than that it bares no resemblance to the original. Whether that's the kind of remix you dig or not, Psychic Type undoubtedly puts a lot into this remix and it shows.
Hardwell feat. Amba Shepherd – Apollo (Psychic Type Remix) | Beatport |
I've always found that Lucky Date is pretty quiet for the most part, but when he releases something, prepare to be amazed. Lucky Date creeps up on this remix, keeping the original tune in check before bringing in an aggressive electro drop that rips right through your speakers.
Hardwell feat. Amba Shepherd – Apollo (Lucky Date Remix) | Beatport |
I've never been a big fan of Dash Berlin, but after hearing this remix I think I've been converted. In his remix he takes a very trance-like, progressive approach to the track. The part that gets me here is those harmonies in the builds up, it'll get me every time I'm sure.
Hardwell feat. Amba Shepherd – Apollo (Dash Berlin 4AM Remix)| Beatport |
I think I may have saved the best for last. I haven't really listened to much Noisecontrollers and it seems I've got some research to do. They turn up into a nasty drop, bringing out a big electro, Knife Party resembling remix that absolutely blasts.
Hardwell feat. Amba Shepherd – Apollo (Noisecontrollers Remix)| Beatport |
"Follow" Hardwell: | Facebook | Twitter |
"Follow" Psychic Type: | Facebook | Twitter |
"Follow" Lucky Date: | Facebook | Twitter |
"Follow" Dash Berlin: | Facebook | Twitter |
"Follow" Noisecontrollers: | Facebook | Twitter |
Comments
comments

<!-comments-button-->