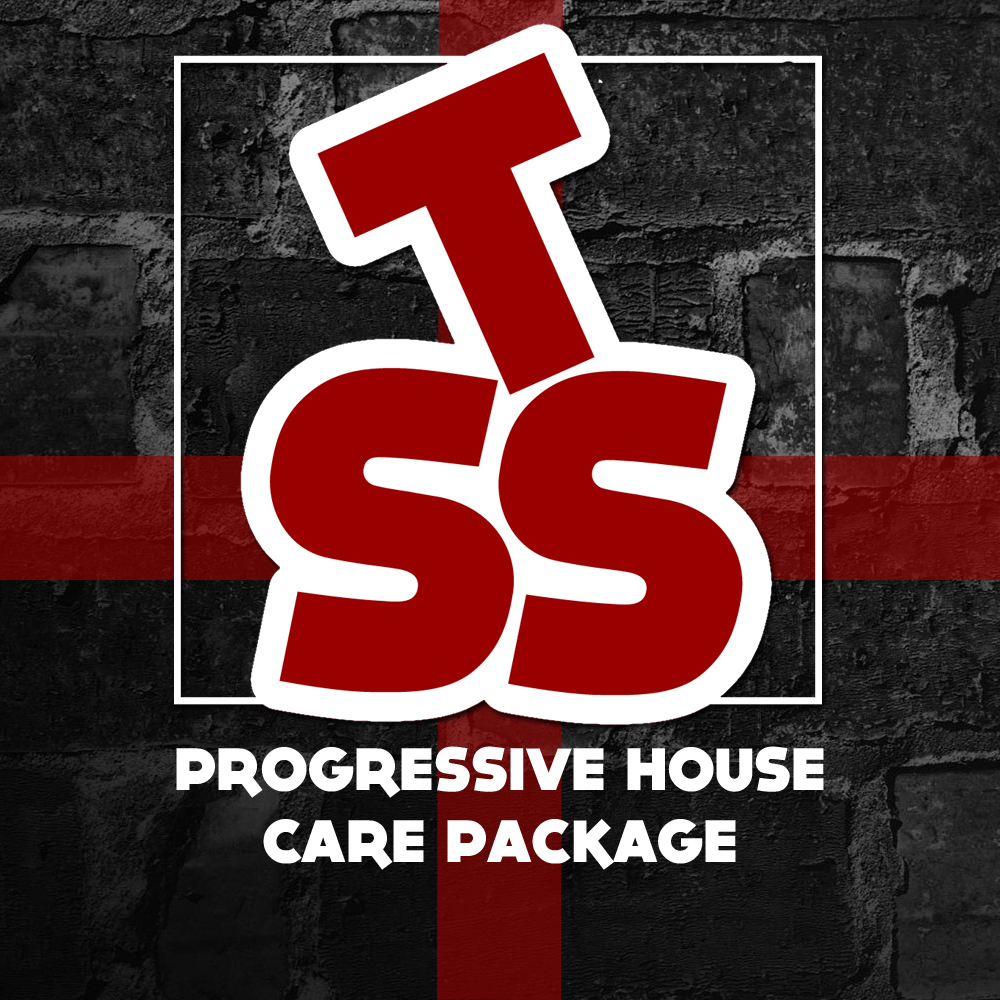 Now that this post has settled into a routine, I think it's safe to say that this post will be on a bi-weekly basis simply because one week just isn't quite enough time to rally up a significant number of songs, but lets get into the music!
*NOTE*
A few of the tracks aren't in the zip folder this week because we either couldn't find them or purchase them!
This is the first track I've ever heard from Mence, and after hearing it I can already tell it won't be the last. 'Dream' is a stunning track from start to finish. The builds are impressive, and the Florida producer delivers euphoric drops at just the right time.
Mence- Dream (Original Mix)
Phiness is the same guy as Infinite Limit, just reinvented. This remix of 'Reason' is beautiful, melodic and expresses a lot of good vibes! Although I'm not sure why Infinite Limit had to transform into Phiness, if one thing is certain, it's that he's not playing around as is obvious in this bomb!
Nervo & Hook N Sling – Reason (Phinéss Remix)
What a collaboration! This massive track from Archie and the very talented upcoming vocalist Brenton Mattheus packs a very big sound. Brenton's vocals define the build up and Archie brings it back in with massive club drop.
Archie feat. Brenton Mattheus – Kingdom
Damn! This next track from upcoming producers Sephano & Torio, as well as Bad Boy Bill is definetley going to be a track you'll be hearing during the upcoming festival season. This perfect progressive house anthem is one that has a massive hook, and creates the perfect imagery of a swarming crowd in the middle of the sumer.
'Calling' has become one of the biggest EDM anthems over the past year and this euphoric remix from the Brazillian producer has got me in love with the track all over again. While the remix may be argued as minimalistic, it's definetley a much needed refresh on a song that has undoubtedly been overplayed.
Sebastian Ingrosso & Alesso – Calling (Lose My Mind) (Lonczinski Remix)
The duo Culture Code have been notorious for producing massive dubstep tunes, but progressive house? Who better to venture into progressive house than Brenton Mattheus, I really can't say enough good about the vocalist, but this track is essential to anybody who enjoys progressive house.
Culture Code ft. Brenton Mattheus – On My Own
Audine is on my list of producers to watch out for this year, they guy has been working so hard for so long and 2013 is certainly going to be a big year for him. His latest single 'Wayfarer' is an incredibly melodic track that expresses a euphoric beat and a magnificent melody.
Audien – Wayfarer
Comments
comments