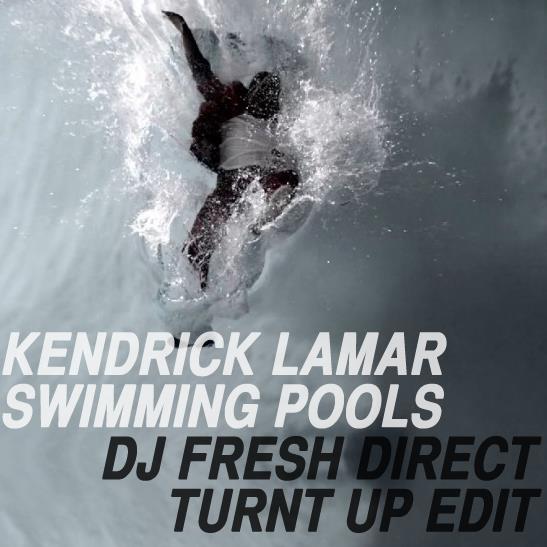 It comes as no surprise that 'Swimming Pools' was one of the biggest hip hop jams of 2012, which unfortunately means a whole ton of garbage remixes to sift through to find the gems like these. DJ Fresh Direct approaches this one with his bold trap sound, and the remix turns out solid. Definetley give this one a check.
Here's the note he dropped with this track.
Heard quite a few remixes of this track (one of the best of 2012 in my opinion), but none of them did exactly what I wanted to so I figured I'd make one myself! This one has a super mixable intro with an 8 bar build, and then goes all out after the chorus. Enjoy!
Kendrick Lamar – Swimming Pools (DJ Fresh Direct Turnt Up Bootleg) | Download |
"Follow" DJ Fresh Direct: | Facebook | Twitter |
Comments
comments