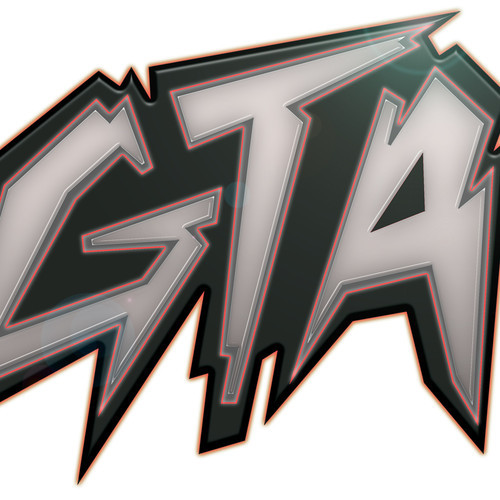 Good morning bass heads! Whether your team won or lost last night I'm sure most of you have a SuperBowl hangover. So to help ease the pain of the fact that you feel like crap and it's Monday, we got a fire mix for you from our boys GTA! Starting a new series of mixes called Death To Genres, GTA features a plethora of their new songs that we will be hearing from them soon. This 1 hour mix is packed with so many bangers it's hard to keep track of. So check out the track list below and blast this mix while you try and figure out what the hell happened last night. As soon as the download link becomes available to us we will post it, enjoy!
Update: Download link below!
NEW MIX FOR U!!

We're gonna start a set of mixes to get you guys hyped up for a bunch of new stuff we've been working on in the past couple of months called "Death To Genres"! Make sure you spread the word by using #DeathToGenres and #GTA hashtags!

Thanks for all your support!!!
GTA – Death To Genres Vol. 1 Mix | Download |
Tracklisting:
1. GTA – Booty Bounce (Original Mix) w/ Up In The Club Intro
2. Kriss-One – Rufio (Original Mix)
3. Laidback Luke vs. Firebeatz – Oh Yes Here We F*cking Go (Triarchy & Shawn Castro Mashup)
4. Major Lazer vs. Gregor Salto – Azumba Get Free (Laidback Luke Edit)
5. Crookers – Bumblebees (MightyFools Remix)
6. GTA – Bath Salts (Original Mix)
7. GTA – Red Light (Original Mix)
8. Kw Griff – Bring in the Katz (Crookers Edit)
9. Clockwork – BBBS (GTA Remix)
10. Avicii vs Astronomar – Back To The MegaTroll (GTA & Astronomar _This Title Is Super Long On Purpose_ Edit)
11. Chris Lake – Nobody Told You (GTA Remix)
12. GTA, Henrix, Digital Lab – Hit It (Original Mix)
13. GTA – The Crowd (Original Mix)
14. GTA – Ai Novinha (128-145 Edit)
15. Wynter Gordon – Dirty Talk (Laidback Luke Remix)(GTA Bootleg)
16. JWLS – Bashin' (GTA Remix)
17. Waka Flocka Flame – Rooster In My Rari (TNGHT Remix)
18. Red Cafe Songs – Money Money Money (Instrumental)
19. Jamtech, Bounty Hunter & Rick Ross – Dedicated vs BMF (Acapella) (GTA Edit) (feat. Styles P)
20. JWLS is bored pt. VI (Lobster Beat)
21. GTA – FuntCantasy (Original Mix)
22. DJ Fresh & Diplo – Up
23. Adrian Lux – Teenage Grime (GTA Unfinished Idea)
24. Kanye West & Jay Z – Where My Money At (Atrak 150-130 Edit)
25. GTA – Bola (Unfinished Idea)
26. GTA – People Boots (Original Mix)
27. Jordy Dazz & MightyFools vs. Daft Punk – One More DrumFail (Hardwell Mashup)
28. GTA – Darkness (Unfinished Idea)
29. Paris & Simo vs. Everything But The Girl – ID's Missing (GTA Mashup)
30. Michael Woods – Last Day On Earth (GTA Remix)
31. GTA & Diplo – Boy Oh Boy (Original Mix)
32. Bassanovva – Chicken Lover (Munchi Remix)
33. GTA – Yolohton (Original Mix)
34. Trinidad James – All Gold Everything (GTA's Ghetto Ass Bootleg)
"Follow" GTA: | Facebook | Twitter |
Comments
comments