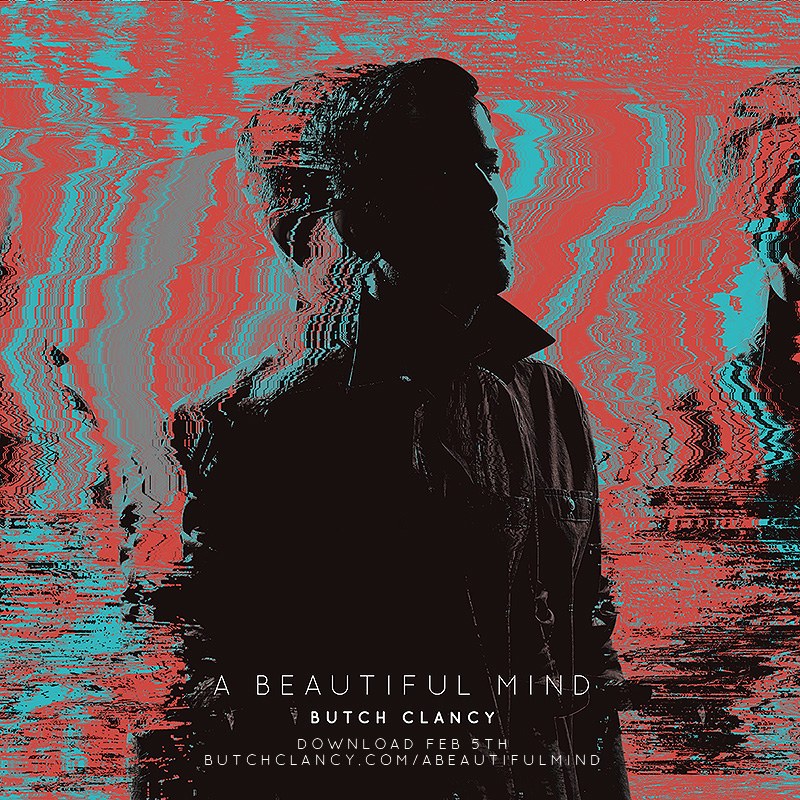 Now that Butch's successful Trap Tuesday series has wrapped up, he's ready to release this colossal collection of trap anthems. In this LP you'll find a few familiar tracks like 'A Beautiful Mind', 'Rachet Anthem', as well as a VIP edit of 'Liarz' and a hip-hop rework of 'P&B' from A-1. We also had the chance to ask Butch a few questions, so make sure to check that out below! This really is a must have release for anybody who considers themselves a trap fan!
Butch Clancy – A Beautiful Mind LP | Download |
TSS EXCLUSIVE INTERVIEW
How were you first introduced to EDM and how did you decide you wanted to start taking music production seriously?
I came across a YouTube video a little over 3 years ago that featured Rusko, Benga and Caspa. I did a little research on dubstep and started making it that same day. I've always taken my music production seriously, but when I really started to get noticed, I thought I had a chance to do it for a living. After that, I started putting in heavy amounts of time producing and getting my work out to the public.
As a producer who's taken up trap, what is your opinion on Carnage's recent twitter rant regarding trap's sustainability in EDM? (http://whiteraverrafting.com/dj-carnage-twitter-rant/2013/01/22/)
Ehh, I read an article about this, but I really don't wanna put anyone on blast. However, I don't think you should say "dubstep producers shouldn't make trap" when you are saying you want to start making another genre. People should just make what they want and make it because they love it. If its not good people won't pay attention.
Where does your inspiration come from in terms of music and artists?
All over. Listening to music, watching movies, a lot of time I get inspiration by making new sounds. Hearing a new sound you've created can instantly give you an idea for a new song.
Outside of EDM, what kind of music do you listen to?
Pretty much everything. I've always been a huge fan of punk, hardcore, rap, metal, hip hop, rock. I love music in general.
Whats your favourite show you've played at to date?
This is a hard one. There's been a few that have been really amazing, but if I had to pick a favorite, it would have to be Minneapolis on Halloween. The crowd was so energetic and intense, I really felt love from that crowd. I always appreciate it when a crowd is there to have fun and get crazy with me.
What is your opinion on the modern DJ and their sets? (In terms of pre-recording)
I definitely don't agree with anything pre-recorded. I think a crowd would rather hear you really play and suck, rather than hear a pre-recorded set and have it sound good. I just think its odd that anyone would do that. A lot of these guys are making so much money, I don't think it's fair to play a show and not even really be playing it.
Finally, would you rather face one hundred duck sized horses, or one horse sized duck?
Haha, they both sound bad, but the horse sized duck sounds really terrifying, so I'd have to go with the one hundred duck sized horses.
"Follow" Butch Clancy: | Facebook | Twitter |
Comments
comments