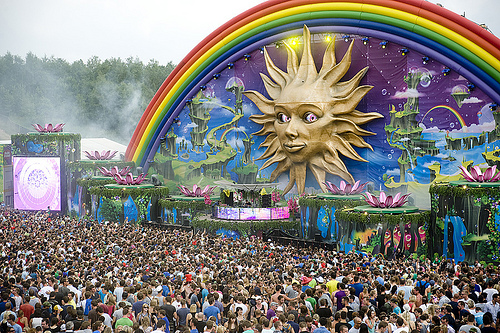 Undoubtedly the biggest festival in the world, one that requires no introduction, Tomorrowland has unveiled some massive news to us recently. Their team recently announced that they would be expanding their festival on a global scale. What does this mean? I can almost guarantee that it will mean the touchdown of Tomorrowland into North America.
Their aftermath movies have worked wondrous miracles for the EDM festival scene. However, the question struck me, will this take away from the attraction of other major festivals in America?
For many, Tomorrowland is the raver's Valhalla, a place of everything imaginable and more. But with so many people in North America that have become awestruck by the festival, will the be buying Tomorrowland tickets over festivals like EDC?
Comments
comments