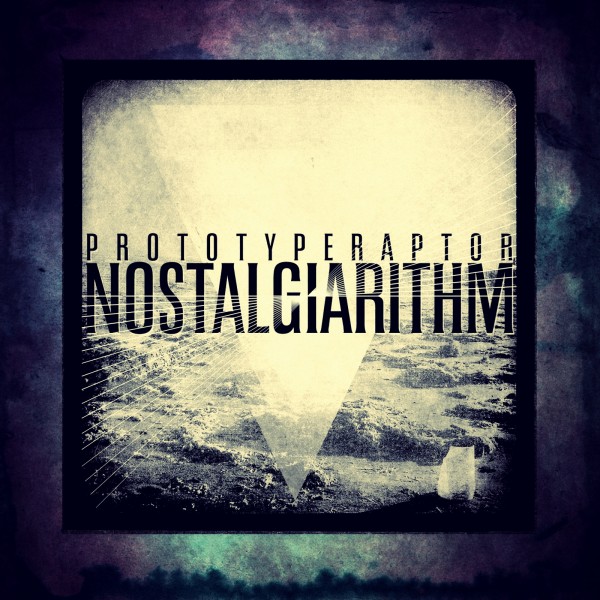 This album is really, really cool. I've been jamming out to it while doing my work all day. Although it's a little more out there than a lot of the stuff we post, it has a really interesting concept. This is taken directly from the description on Bandcamp:
This is my sophomore album, Nostalgiarithm, finished 3 years after my first, Penultimate. It's about the "downswing" of a night on the town, starting at peak hour with uptempo 'club' tracks and progressing down through more chilled out vibes until finally it passes out in the early morning. Of course, along the way there are plenty of detours… I hope you enjoy it; it has been a labor of love for six+ months!
PrototypeRaptor has some really deep stuff going on, while also being very catchy and danceable at all the right moments. As you can tell from his description, this is definitely an album to be enjoyed as a whole, which I think is something you really don't see enough of in electronic music. It starts off with some really innovative housey tracks and slowly moves towards something akin to chillstep. The hard work he put in has absolutely paid off in my opinion, and I hope all of you enjoy this album as much as I have!
PrototypeRaptor – Nostalgiarithm LP | Buy on Bandcamp |
"Follow" PrototypeRaptor: | Facebook | Twitter |
Comments
comments