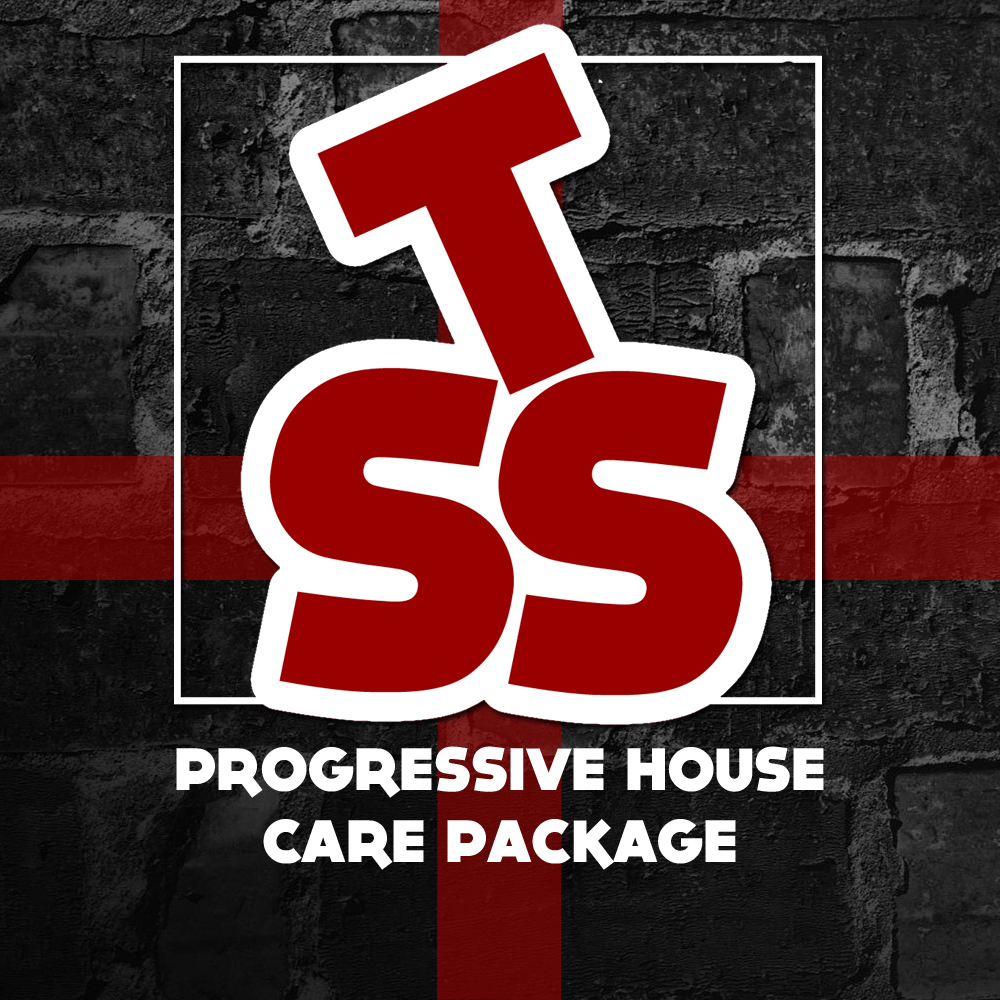 Welcome to the third edition of this (hopefully) weekly pack!
Let us know on how we can improve on the post over at our Facebook Page.
As usual, the tracks will be available for download at the end of the post!
Ever since Vicetone posted the preview for their 'Reason' remix on SoundCloud I have been giddy with anticipation. Well the moment has finally arrived and it was well worth the wait! The DJ duo known as Vicetone took Nervo's original and remixed it into a crazy catchy progressive house track that is sure to get you up on your feet. Start your Tuesday the right way and turn your speakers up loud when you press play!
Hook N Sling vs Nervo – Reason (Vicetone Remix)
Over the past few months, CHANGE has become one of my favourite progressive house guys. While he's still developing a fan base, his discography never ceases to amaze me. Seriously, every one of his bootlegs, remixes, and even originals are incredible. This remix of 'Easy' is magnificent, from breakdown, to drop, this tune packs a big bounce.
Mat Zo & Porter Robinson – Easy (CHANGE Bootleg)
The lovely ladies at Jane Doze have had my attention for a while now. Their debut mixtape, Girls Talk, was excellent and featured a plethora of top 40 samples and pop influenced EDM, but this latest mash takes the cake. As their sound seems to have matured, their mashes begin to feature more EDM, which is really exciting as a blogger and a fan. This edit features Deniz Koyu's big track, 'Follow You', as well as vocal assistance from Foxes and Youngbloog Hawke.
Zedd x Foxes x Deniz Koyu x Wynter Gordon x Youngblood Hawke – Follow Running Foxes (Jane Doze Mashup)
I know I've said it before, but I'll say it again. Kaskade's mashups are legendary, and the latest follows suit. Unfortunately, Kaskade is low on mashups and when I suggested releasing new ones, he told me they were hiding under his bed, so what can you do? Anyway, 'Surrender Apogee' works really well and while I was doubting myself on whether or not it seemed progressive, it grew on me to say the least.
Kaskade vs. Hard Rock Sofa & Swanky Tunes – Surrender Apogee (Kaskade Mash Up)
Last but not least, we have 'Loving You', by The Madison. First and foremost this is by far my pick of the week. This track is a lot more of an oldschool house track with a great bouncy beat. Not only does this track display a great amount of soul but it represents love although it lacks lyrics. It doesn't even phase me that this track lacks vocals, the music and the beat speaks for itself.
The Madison – Loving You (Original Mix)
Follow @TSSxAlistair Follow @TSSxWesley
Comments
comments