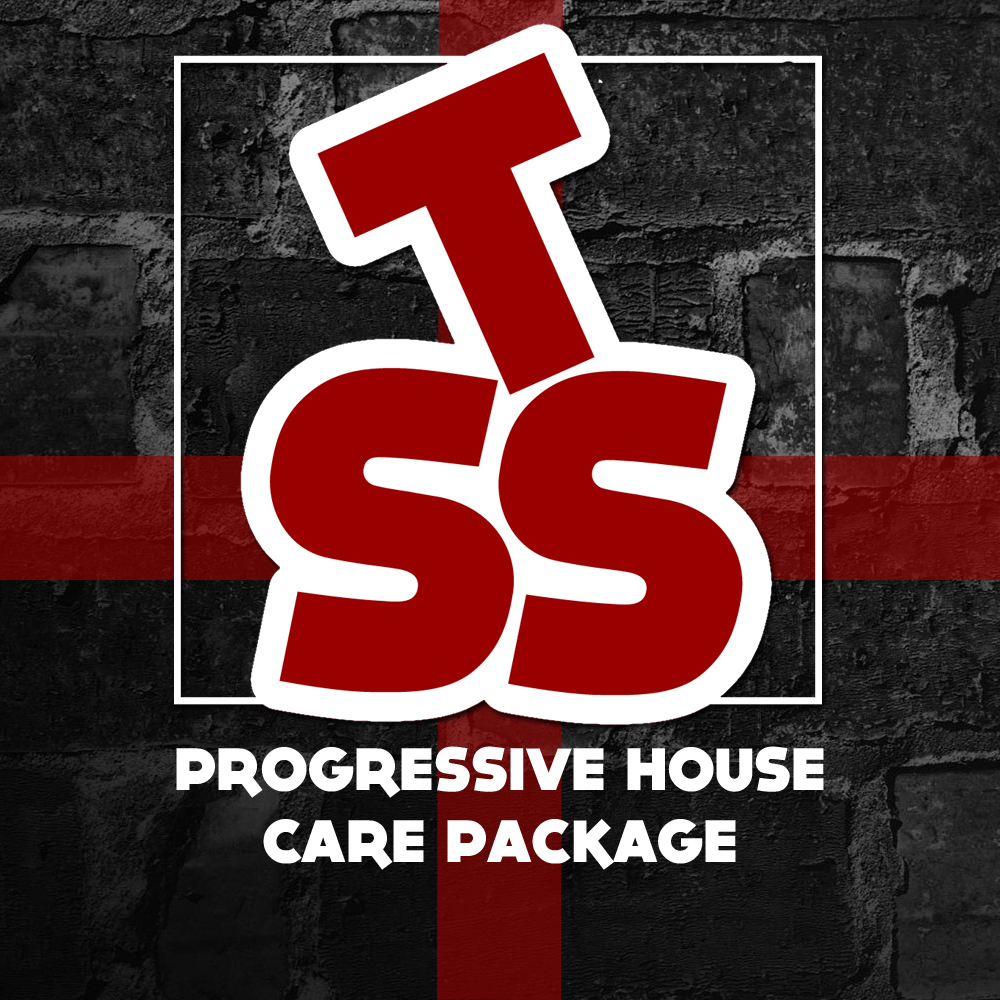 First and foremost, happy 2013!
We're back with the second edition of our newest segment! We would have posted last week, but all our authors were scrambled over Christmas and most of you were with your families anyway.
On to the music, let's set off the new year on a good foot with a few progressive gems, and as usual they'll all be available for free download at the end.
These tracks may not be bass-packed brain meters, but chances are you've got a headache anyway.
CHANGE is an incredibly talented young producer. This track was bundled in with his Nature EP a month or so back, and it is spectacular from every aspect. 'Illuminate' is one of my personal favourites in terms of progressive tracks. The vocals, the build up and the magnificent drop all contribute to a prosperous future for the aspiring producer.
CHANGE – Nature EP | Download |
Arty and Alesso have both had amazingly successful years, and the remix from Alesso coupled with Arty's best oriinal track to date creates a breathtaking track. A very simplistic build up leads up to this grand drop, and a these beautiful melodies emerge all around you with an underlying ground stomping beat.
Arty – When I See You (Alesso Remix) | Beatport |
A track that dropped more than a month ago? What have I done? Forgive me on this one, but I've only recently discovered Dannic and have been obsessed with any project he gets involved with since. This bomb was featured on Example's latest album, and the remix was a collaborative one with his fellow Revealed label members, Hardwell. The track speaks for itself, Example's vocals suit the vibes that Hardwell and Dannic send out in this tune.
Example – Say Nothing (Hardwell & Dannic Remix) | iTunes |
Chances are if you attend a fair amount of live shows, then you've heard this track already. When you take a melodic track from the likes of Keane, and Afrojack remixes it, you may be a little worried that Afrojack may go a little overkill. Thankfully he keeps his dirty beats at a minimal on this one to bring out the majestic house colours from the original track.
Keane – Sovereign Light Cafe (Afrojack Remix) | Beatport |
This next single from Walden is only a radio rip, so it won't be in the download, but it's still a track to keep an eye out for on the horizon. This one was featured last week on Hardwell On Air, and has been on repeat since.
Walden – Intropial (Preview) | Track Available Soon |
Comments
comments