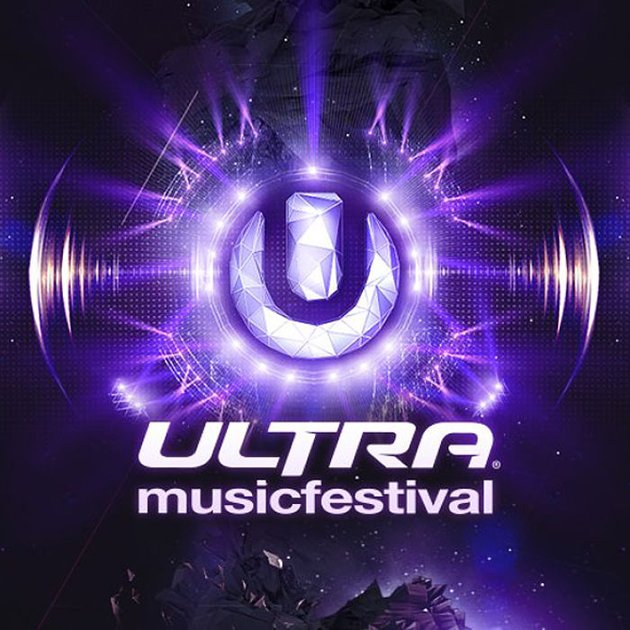 By now you're all hopefully well aware of the situation in Miami. If not then let me bring you up to speed. Essentially, the City of Miami Comission is trying to pass a resolution which would cancel the second week of UMF Miami. Their justification for wanting to cancel the event boils down to things like 'disrupted traffic, upset local businesses, and a few other things, as listed below.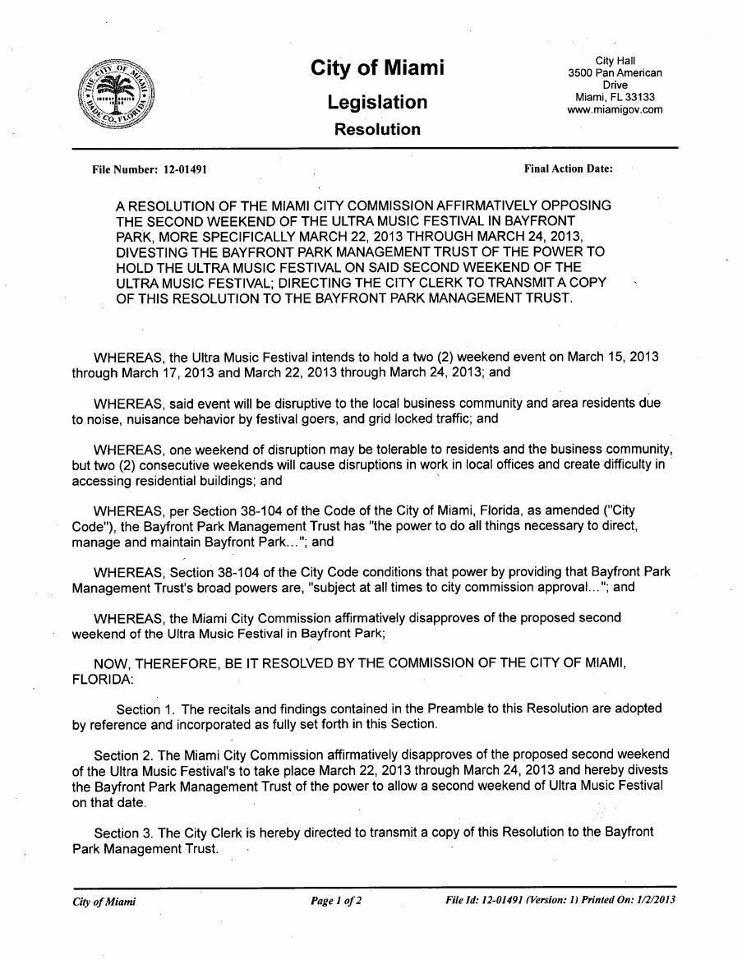 Now, what throws me on this is the positive of UMF. The capitalism on tourism must well outweigh these minor inconveniences, if any. Hotels, resteraunts etc. This must do wonders for local businesses and hotels.
Anyway, there is a way we can stop this resolution from passing. By filling out this on-line petition that was started by the notorious EDM Snob, you can help bring awareness to the committee at the hearing on Thursday. The petition is already 5k strong but the goal is to reach 10k.
Ultra Fest is one of the biggest festivals out there, and this year especially it would be a shame to see it shut down with it being their first 2 Weekend run and the killer lineup.
Comments
comments