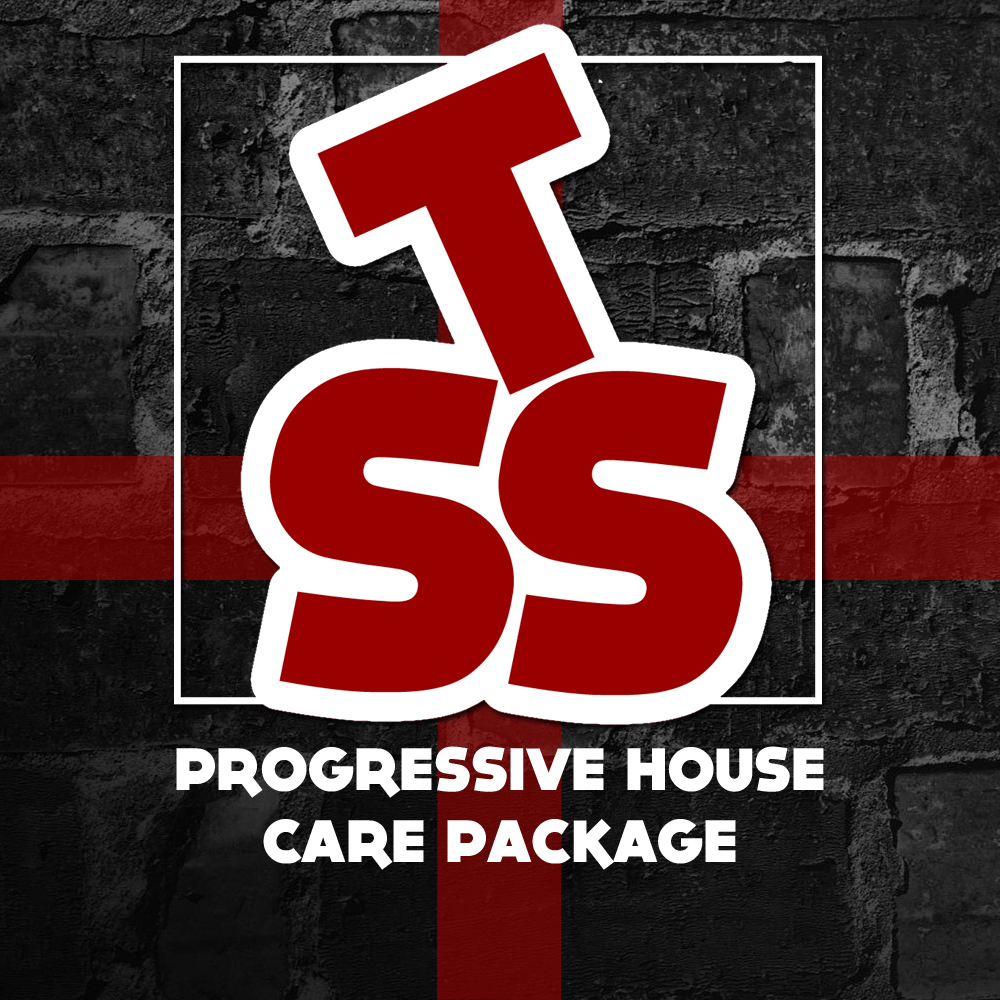 Guess what? You've officially made it through Monday! Now to kick-start the rest of your week how about something new all nicely wrapped up in a care package for you to download at the end of the post.
Why Tuesday you ask?
Well we feel that after Monday the progressive tunes really suit the mood in the morning, so why not?
Too kick off the segment, we have the latest remix from the crazy duo, Vicetone, which is SLICK. Since their brilliant use of Obama's speech in 'Hope', I've been keeping a really close eye on them. Their use of Zedd's 'Clarity' vocals are the best I've heard yet and they once again knock all the other remixes into the dirt. This one does a phenomenal job of building up and dropping into a great drop.
Zedd feat. Foxes – Clarity (Vicetone Remix)| FB Download |
This next remix comes from Nicky Romero and NERVO's latest anthem, 'Like Home'. This track has been receiving worldwide recognition, and every DJ has been playing it and even remixing it. To follow up the Dillon Francis remix we posted yesterday, this time Dannic gets his shot at remixing it. Now obviously this doesn't compare to the big moombahton drop from Francis, but man the drop in Dannic's remix makes you feel like you're back in the summer in the middle of a festival. You gotta head over to Beatport to grab this one, but I promise it's worth it!
Nicky Romero & NERVO – Like Home (Dannic Remix)| Beatport |
#KMM never ceases to amaze me. This week Kaskade drops a mash of the stunningly beautiful vocals from his song with Deadmau5, 'Move For Me' and mashes it with some Swanky Tunes as well as Mattise & Sadko. I love Kaskade's way of making mashups; he takes old tracks and recycles them, bringing them back to life and making them popular again instead of throwing together a handful of tracks from the iTunes top 10. More mashup producers really should take notes on Kaskade, truly, bravo to you. Can't wait for the next one.
Kaskade & Deadmau5 vs. Swanky Tunes, Matisse & Sadko – Move For Me The Legend (Kaskade Mash Up)| Download |
This track quickly sets a pace, starting out beautifully but then it begins morphing and immediately you know something else is coming, then you hear a loud "YEAH!" then a dirty house drop. It's really a shame that these two incredibly talented producers don't receive the recognition they deserve. I guarantee you'll be hearing more from this track over the coming months. The drop on this one SLAPS so f***ing much it makes you want to bounce from the drop all the way through the next build up.
Chris Lake & Michael Woods – Black Thong| Beatport |
Having come off two back-to-back chart topping singles, "Years" and "City of Dreams", Alesso is back at it again with his latest release, an absolute banger entitled "Clash". It is full of much more energy and is a lot heavier than any of his most recent tracks. With its abrasive bass line and its massive riffs, this track will definitely make the dance floor go insane.
Alesso – Clash | Beatport |
This next one is a sweet bootleg by Amatiello. It combines Kryder & Tom Staar's remix of Afrojack and Shermanology's smash single "Can't Stop Me Now" with Ansol and Dyro's melodic tune, "Top of the World". I'm not too familiar Amatiello, but this is definitely one of the best mash-ups I have heard in a minute, it's no wonder why it was featured on Tiesto's Club Life this week.
Afrojack & Dyro – Can't Stop the Top of the World (Amatiello Bootleg)| Radio Rip |
This one right here is coming all the way from Iceland by an artist known as Auratic. I didn't think people actually voluntarily lived in Iceland, but I might just want to move there if all the music sounds anything like this. The synth and basslines in this song are absolutely amazing, they create such a catchy sound from start to finish. Overall, this is a great production that you should definitely give a listen to. Oh and did I mention Auratic is only 15 years old?
Auratic feat. Vugatti Beyron – The Creator of Coffee| Download |
"Follow" Vicetone: | Facebook | Twitter |
"Follow" Dannic: | Facebook | Twitter |
"Follow" Kaskade: | Facebook | Twitter |
"Follow" Chris Lake: | Facebook | Twitter |
"Follow" Alesso: | Facebook | Twitter |
"Follow" Amatiello: | Facebook | Twitter |
"Follow" Auratic: | Facebook |
Comments
comments

<!-comments-button-->