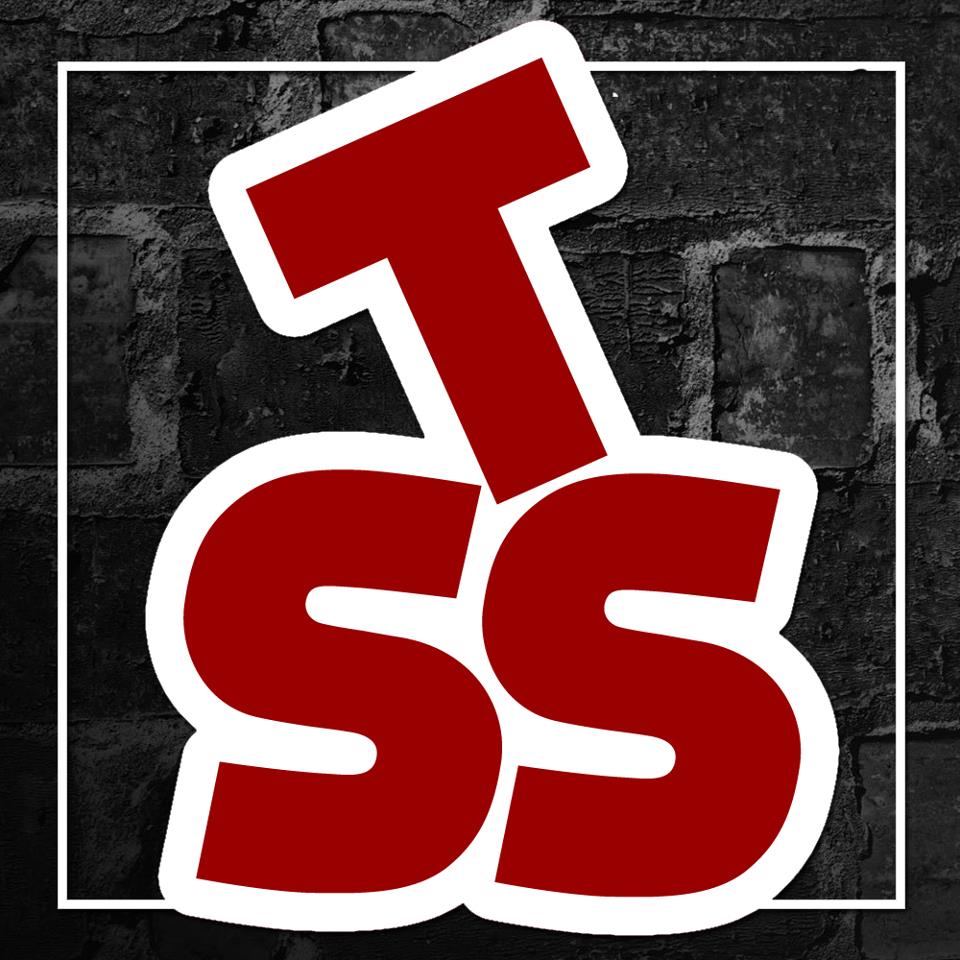 1. Zedd – Clarity | iTunes |
Without a doubt the most influential album this year in the realm of dance music has been Zedd's debut album. Over the last year, and more specifically since the release of 'Spectrum', Zedd has gone from a lesser known remix artist, to one of the biggest names being talked about. While Zedd has previously released remixes and singles he regards as "club tracks", the release Clarity showed us just how talented he is as a classically trained musician and when this translates into the realm of electronic dance music the result is the biggest album of 2012. Anthem tracks like 'Clarity', 'Stache', 'Lost At Sea', and 'Follow You Down' have received so much praise and recognition from DJs worldwide. Don't be fooled, although it missed a Grammy nod by only two days, you haven't heard the last from this album.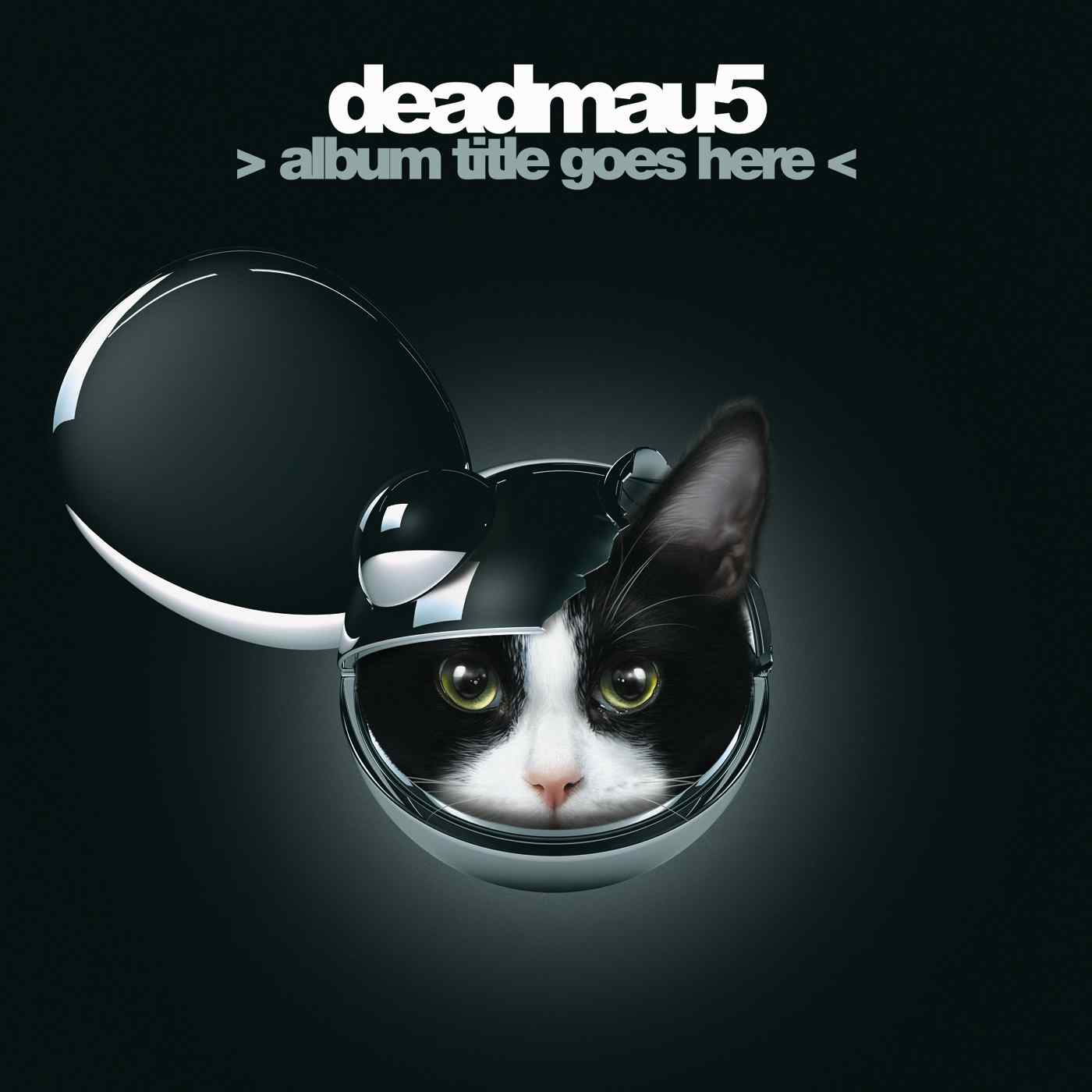 2. Deadmau5 – >album title goes here< | iTunes |
After the shaky reception of 4×4=12, Mau5 fans were left in a state of uncertainty, "has Joel lost his touch?" was a very common question. However, after many a late night livestream from his Toronto studio, Zimmerman brought us our first taste of what was to come. 'The Veldt' was undoubtedly a massive summer jam , that paved way for the full album. With brilliant progressive tracks like 'There Might Be Coffee' and 'Closer' Deadmau5 reminded us of the beauty and intricacy of his tracks, and he also bundled it in with superb collaborations with Wolfgang Gartner, Gerard Way, and the highly popular feel good remix from Tommy Trash.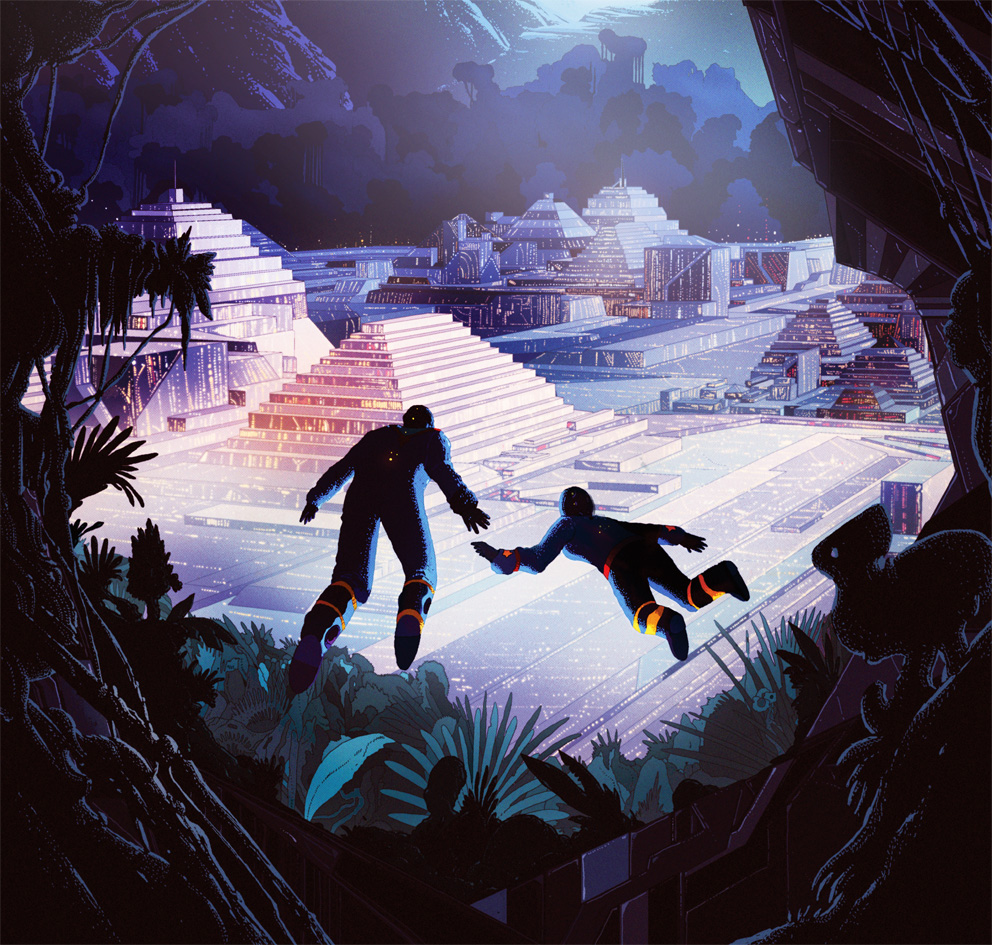 3. GRiZ – Mad Liberation | Free Download |
The debut album from GRiZ, a disciple of the Pretty Lights/Gramatik school of funky hip hop-infused bass music, is nothing short of amazing. It is packed with so much funky, soulful energy that it is hard to believe that it is available for free. One really cool thing about GRiZ is that he plays the sax, and on tracks like 'Smash The Funk,' its like hearing Big Gigantic jam over an old school Pretty Lights track. Other standout tracks include 'Wheres The Love,' which has a sexy smoothness to it, interlaced with all kinds of crazy bass action, and 'Mr. B,' another awesome bassy hip hop track featuring the one and only Dominic Lalli (of Big Gigantic). Since this album, GRiZ has also released collaborations with both Gramatik and Big Gigantic which are equally awesome and definitely worth checking out. It's very cool to see all of these guys coming out of a jazz scene into bass music and forming their own little pocket of the scene, and it's going to be interesting to see where GRiZ, as well as the rest of the other electro-soul innovators, go in the coming year.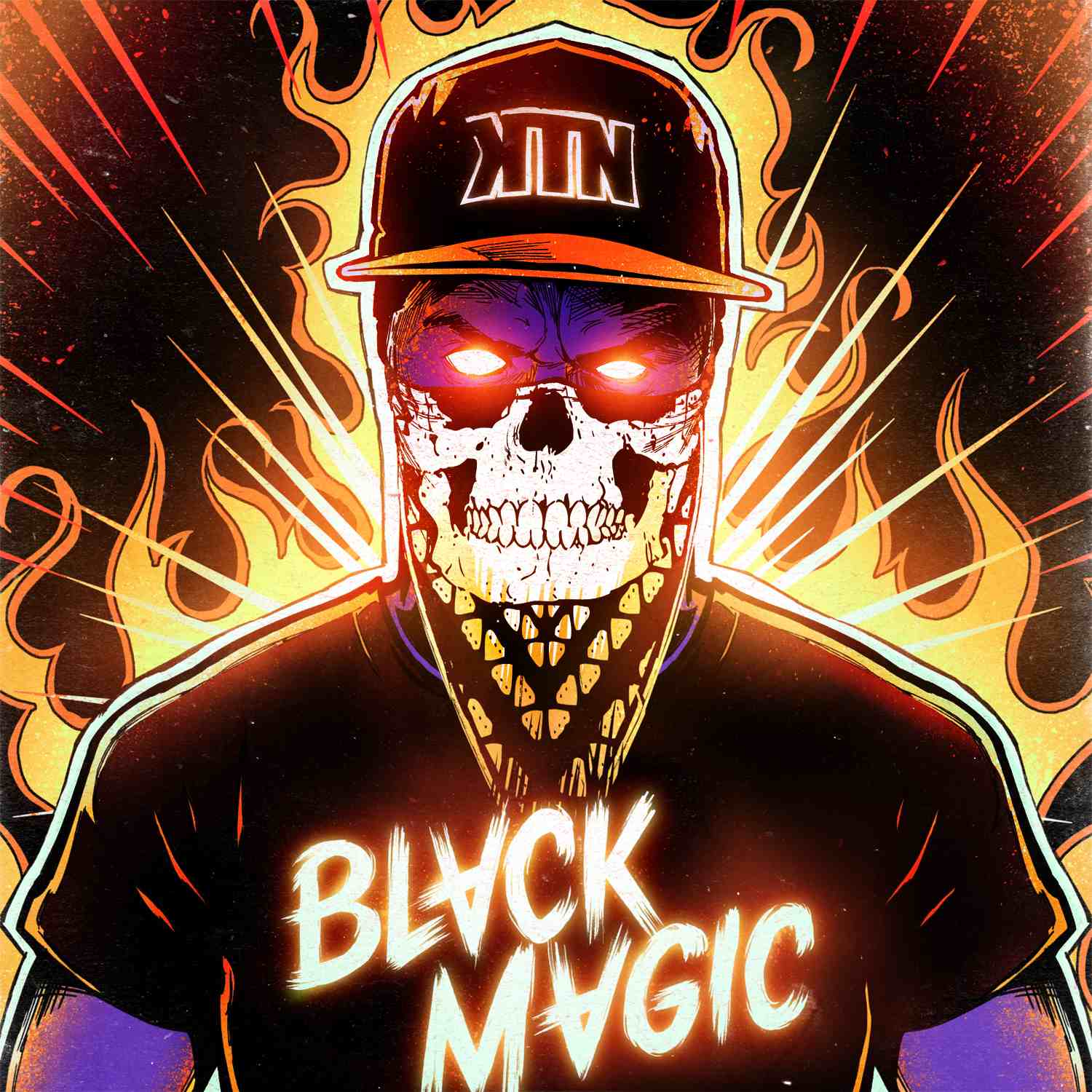 4. Kill The Noise – Black Magic EP | iTunes |
This EP dropped a few months back and since has been one of our go-to releases for ear-shattering bass and massive, room filling tracks. Jake really covers a lot of ground with Black Magic, ranging from his giant dubstep tracks, to the elaborate piano track, 'To Be Continued'. All in all KTN really steps out of his usual sound and focuses less on the maximal bass, and more on the hard, melodic beats. Black Magic truly goes to highlight the production talent from KTN and we can't wait to see what he's got in store for us in 2013.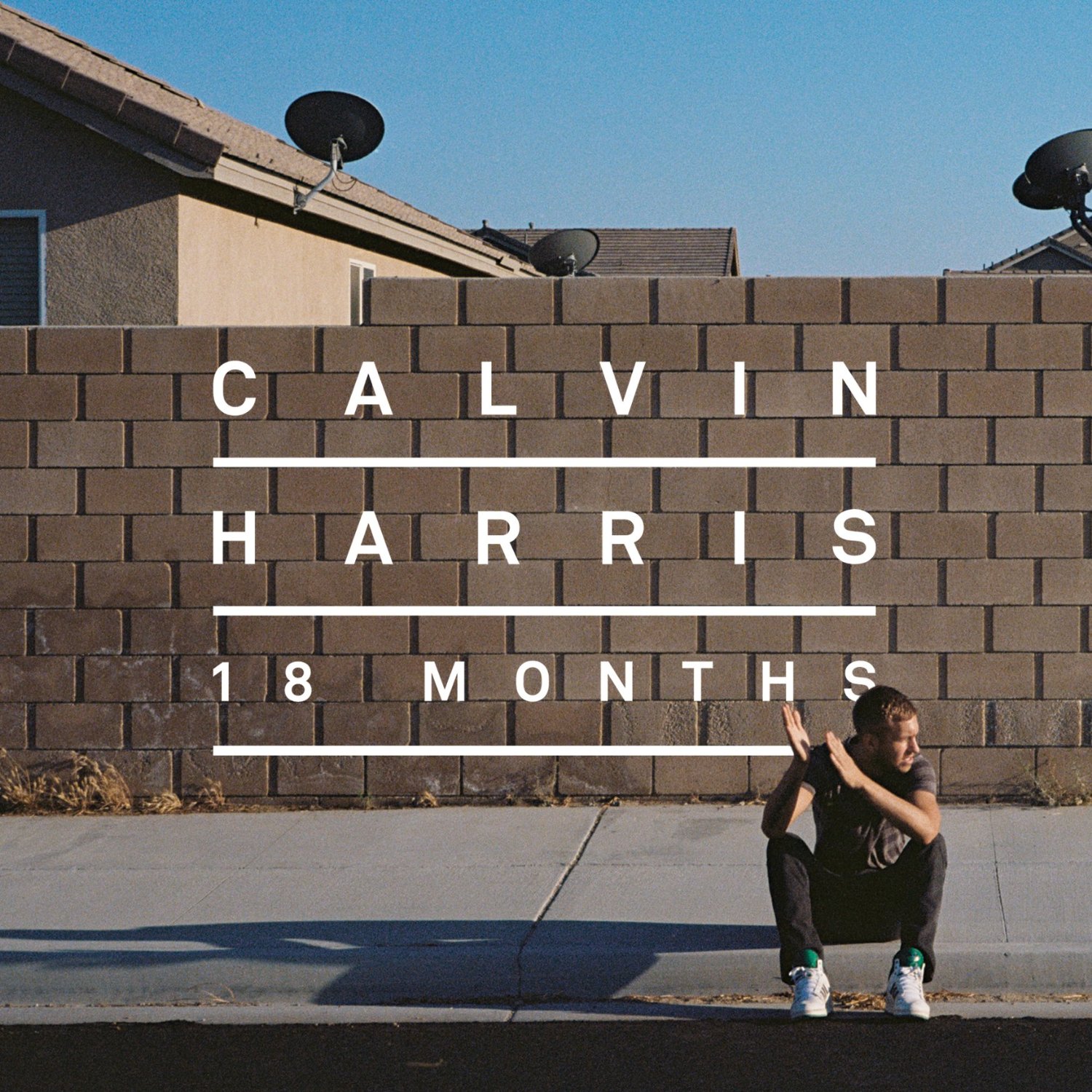 5. Calvin Harris – 18 Months | iTunes |
While many of Harris' collaboration tracks on here had been priorly released as singles or in EPs, it still stands that as a collective album, 18 Months is spectacular. Instantly recognizable collaborations like 'We'll Be Coming Back', 'Iron', and 'Sweet Nothing', have been massive tracks in the pop realm, but tracks like 'Bounce', 'Awooga', and 'Here 2 China' prove that this album belongs to dance music.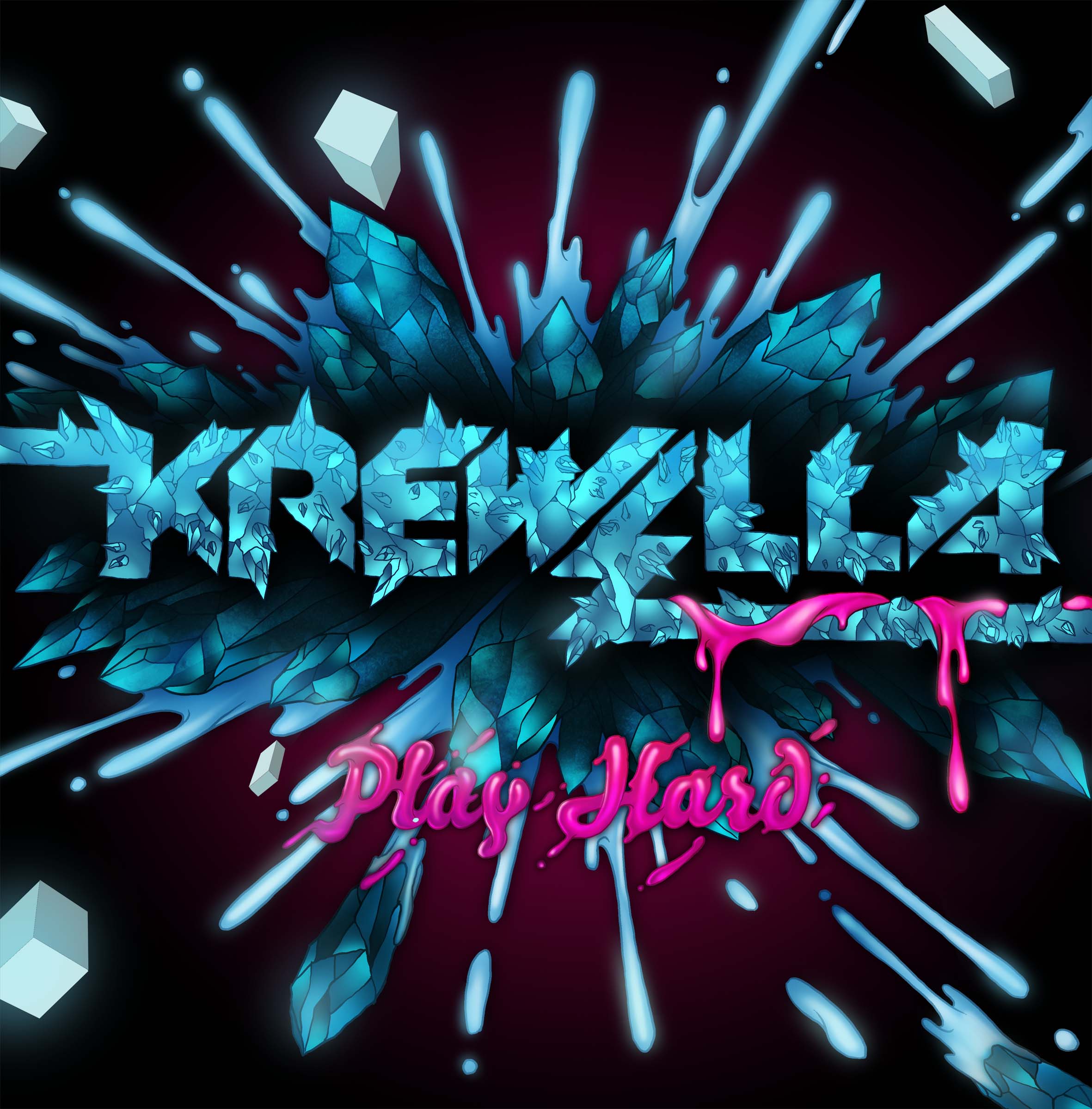 6. Krewella – Play Hard EP | iTunes |
Jahan, Yasmine, and Rainman have had one hell of a year. All summer they were playing at the biggest festivals across the states, and in the midst of it all dropped their Play Hard EP. This EP highlights this massive, North American dubstep, electro, and even progressive sound that is becoming so sought after, and the three have mastered it, manipulated it, and blown minds with it. From every meticulous wobble, synth, and vocal, this release is one of the best of the year and marks a massive milestone for the trio.
7. Seven Lions EP | iTunes |
While this release only featured four originals, each one of them is phenomenal. All of the tracks in this EP feature this incredible blend of trance, dubstep, and glitch hop, which mashes together seamlessly to paint the perfect image of a cloudy, coastal, utopia, filled with brain melting waves of bass in 'Days To Come', all the way to the descending, waterfall-esque piano feature in 'The Truth'.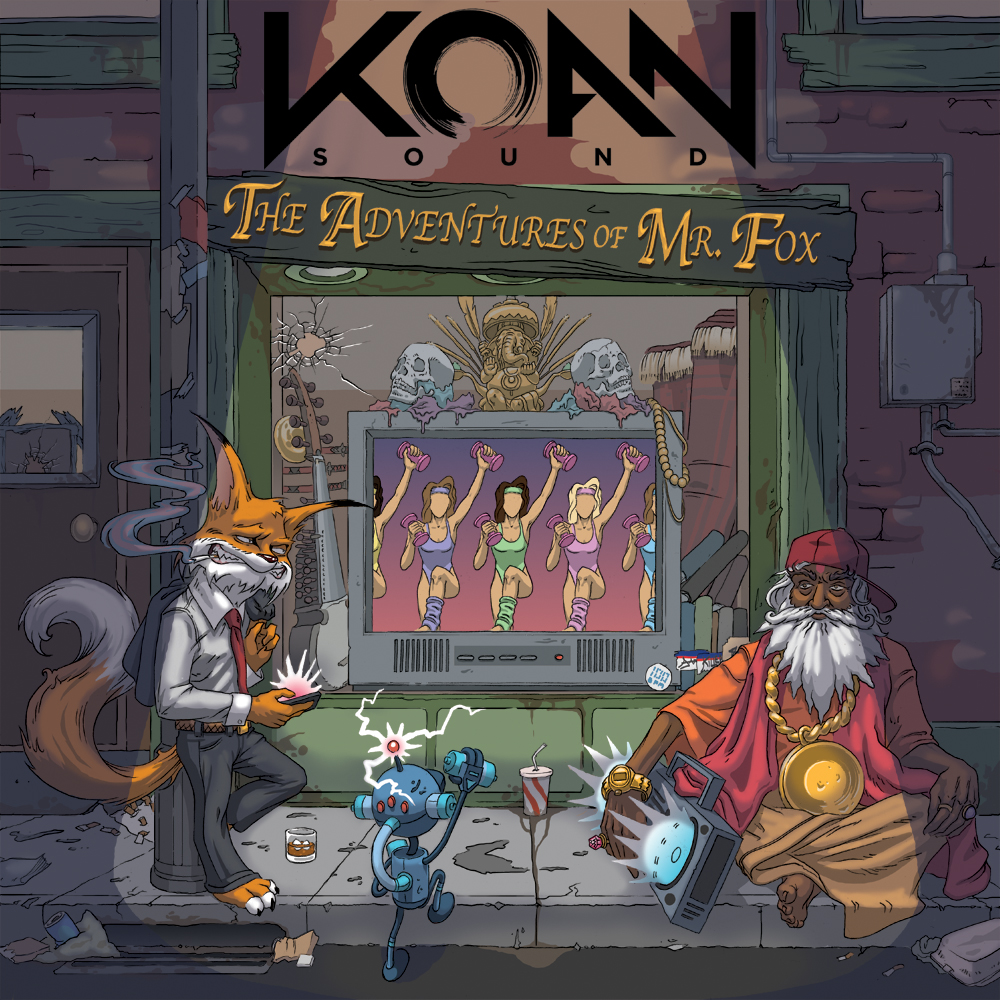 8. KOAN Sound – The Adventures of Mr. Fox EP | iTunes |
Last year when Funk Blaster dropped, KOAN Sound really helped to highlight the funkier side of dubstep. Each one of these tracks starts out with slick melodies before leading into funk-filled bass with massive walking bass lines. The 7 tracks are appropriately arranged. Three originals, then the breath of fresh air, 'Introvert' which acts as an interlude, then three remixes of the originals on the backside. This is my favourite EP of the year, and deservingly so. While KOAN Sound releases seem too far and few between, when they release an EP, you know you're in for a treat.
9. Netsky – 2 | iTunes |
Sometimes I feel that this album went a little too unnoticed. To put it into perspective, the deluxe edition features a whopping 30 tracks, each one deserving of the spotlight. Tracks like 'Love Has Gone', 'Come Alive', 'Puppy', and 'Jetlag Funk' all leave you with a smile on your face and a craving for more smooth drum n bass.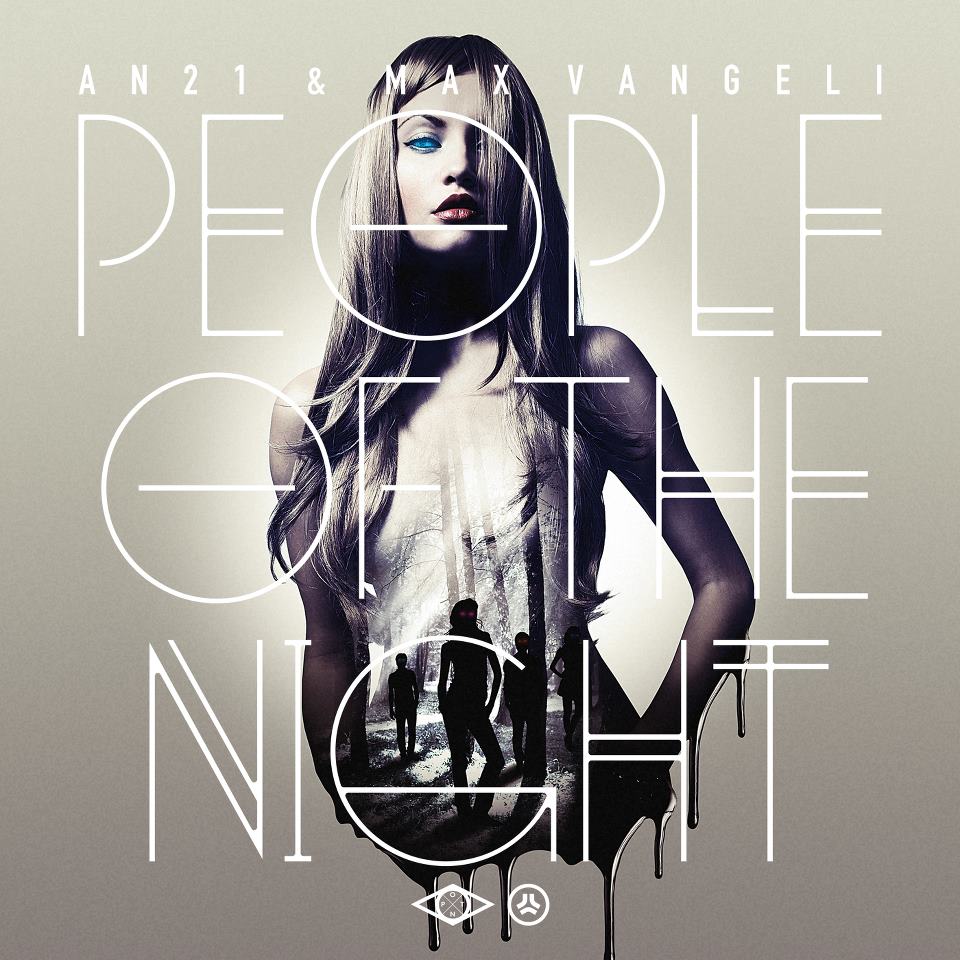 10. AN21 & Max Vangelli – People of the Night | iTunes |
While some would argue that AN21 & Max Vangelli are more known for their DJing skills than their originals, this phenomenal debut album features a slew of grandiosso house tracks. Collaborations with some of the biggest DJs like Tiesto, Steve Angello and more, this album really highlights the essential aspects of house music at it's core. While there are a few tracks that aren't quite there, other bangers like 'H8rs', 'Bombs Over Capitals', and 'Glow' drive the album through and pave way for the rest of the tracks on People of The Night.
Comments
comments

<!-comments-button-->