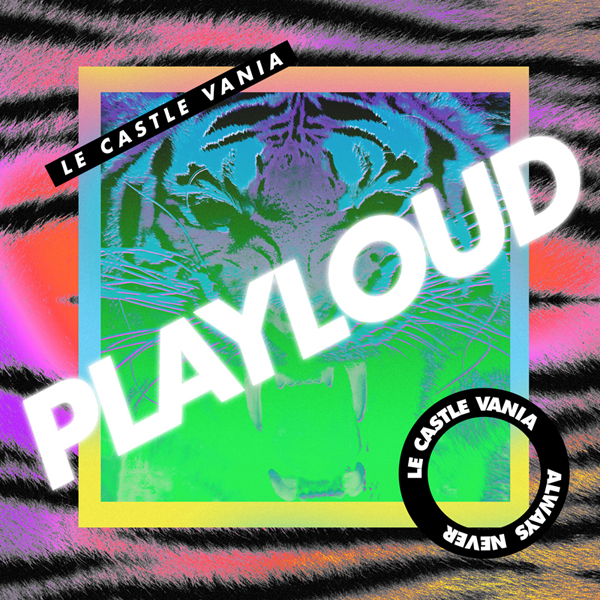 Earlier today, Atlanta-based Le Castle Vania released a brand new electro BANGER called 'Play Loud' for free through Always Never Records in exchange for the small price of a tweet or a post on Facebook. Le Castle Vania has been flying under the radar over the past few months because when he's not touring, he's locked up in the studio working on his forthcoming album. Here's a note from the man himself:
Hey guys! I know it's been a minute since I've released any new jams for you guys. I have been locked up in the studio working on my forth coming album in between being out on tour. That's why i decided to sit down in the studio with the specific intent of creating a new song to give away for free as a thank you to all of my fans and supporters! Here's what i came up with, a monster banger that I have titled (appropriately in my opinion) "PLAY LOUD"! As i said this release is 100% free for you guys all i ask as that you click the pay with a Tweet or Facebook post link below to help spread the word! After posting about the song you can download the song and put it on blast!

Remember most importantly don't forget to PLAY LOUD!
Enjoy!
Le Castle Vania – Play Loud | Direct Download |
"Like" Le Castle Vania on Facebook here
Comments
comments

<!-comments-button-->