Currently viewing the tag: "playlists"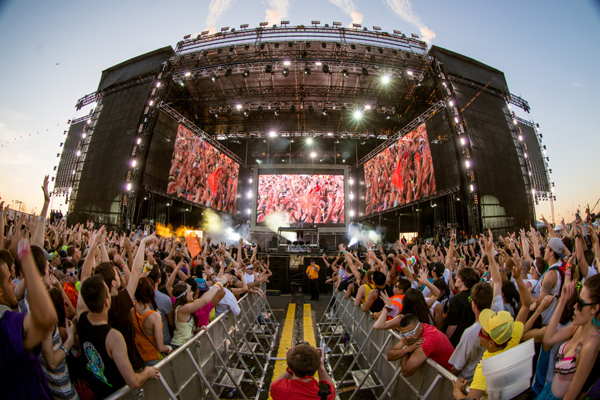 Over this past weekend I finished throwing together our Dubstep Playlist Vol. 5 and finally got around to creating our Hip Hop Playlist Vol 1. Both playlists showcase some of the most standout tracks that we've shown over the past few weeks, and make for some good non-stop listening. If any of these tracks slipped by you until now, you can grab them directly off the playlist, for free! As always, these playlists will be added into their proper genres under the playlist tab in the navigation above. Enjoy!
I've got two more Filthy Dubstep Playlists to add to our ever expanding collection. Here's volumes 7 and 8, two playlists full of the grimiest, most bass-heavy tracks around that I've showcased over the past few weeks. Along with the others, these will be added to the Filthy Dubstep Playlists tab on the navigation bar above. If you've got some time, kick back, turn up your speakers, and enjoy!
ALRIGHT! Dubstep Playlist Vol. 1 is ready. I've compiled all the tracks that I've posted in the past couple weeks into one massive playlist full of non-stop bass for you all to kick back to. If you haven't heard them already, also be sure to check out the Filthy Dubstep & Dubstep Hip Hop playlists. If you've got some time on your hands, kick back, turn up your speakers, and enjoy!
Dubstep Playlist Vol. 1 by ThisSongSlaps.com | November 5, 2011 |