Currently viewing the tag: "milwaukee"
The electro duo out of Milwaukee known as Sugar Mill, consisting of Jay Olson and Jake Schinker are back  with another huge remix, this time flipping 'Like Money' from Wonder Girls into an electro house banger. You may recall Sugar Mill's other feature tracks, including a progressive house original titled 'Oscar', as well as their Lana Del Ray 'Video Games' remix, both of which blew up on the site. If you're an electro/progressive house fan, I'd advise staying up to date with this duo through their Facebook and SoundCloud links below, because Sugar Mill is only getting started.
Wonder Girls – Like Money (Sugar Mill Remix) | Download on FB |
"Follow" Sugar Mill: | Facebook | Twitter | SoundCloud |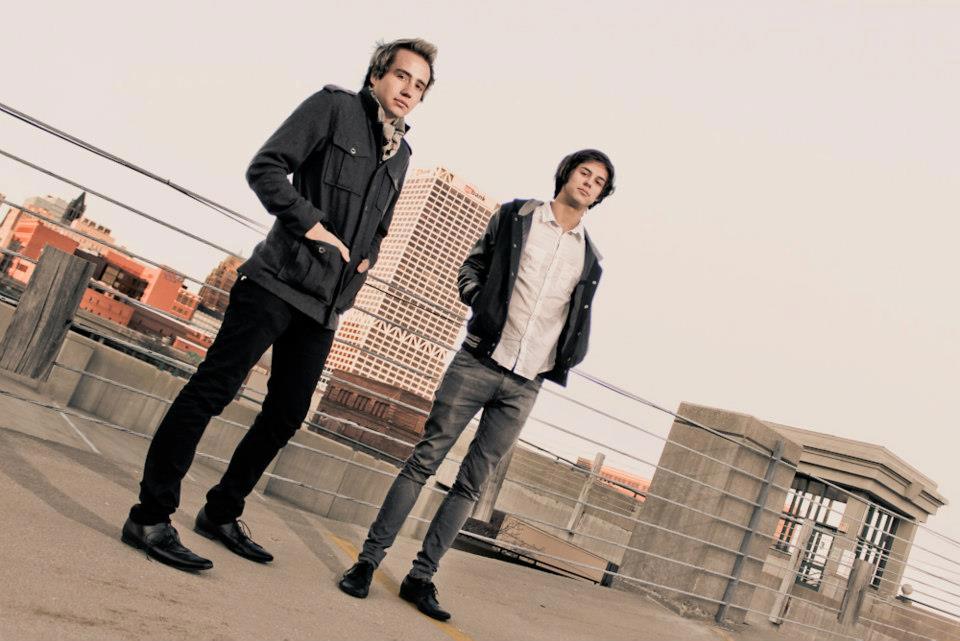 The fairly new duo out of Milwaukee, WI called Antics is comprised of two young producers by the names of Dymondz and Vixon. A couple weeks back we featured 'Crush', the title track off their brand new Crush EP, which dropped today. Featuring five original tracks with genre's ranging from dubstep to progressive house, grab this free new EP below and be sure to show Antics the love on Facebook.
Antics – Crush EP | Download |
"Like" Antics on Facebook here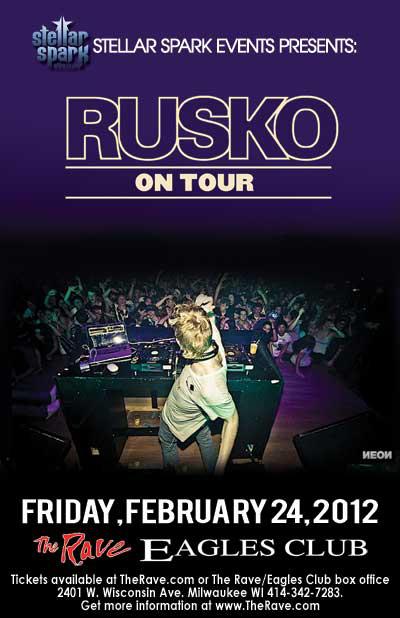 ALRIGHT SLAPPERS! Adam from Stellar Spark Events has hooked me up with TWO pairs of FREE TICKETS for this Friday's (February 24th) Rusko Concert in Milwaukee! The show is being held at The Rave/Eagles Club and also features performances from Hitmen, Tista and Carlito, DJ Tails, DJ Jakel, J-Load vs T-Kash, The Chza, Pash Mash, Khalifaze, and DJ MKE!
General Admission: $26.50
For ticket information visit www.therave.com
To enter to win 2 Rusko Tickets at The Rave Friday night in Milwaukee:
1. "Like" this post and "share" it on Facebook
2. "Like ThisSongSlaps and Stellar Spark Events on Facebook
3. Go to the ThisSongSlaps.com Facebook fan page and comment on this post with your favorite Rusko track!
Winners will be chosen at 1O:OOPM (CST) TONIGHT! Good luck!
Rusko – Woo Boost
"Like" Rusko on Facebook here