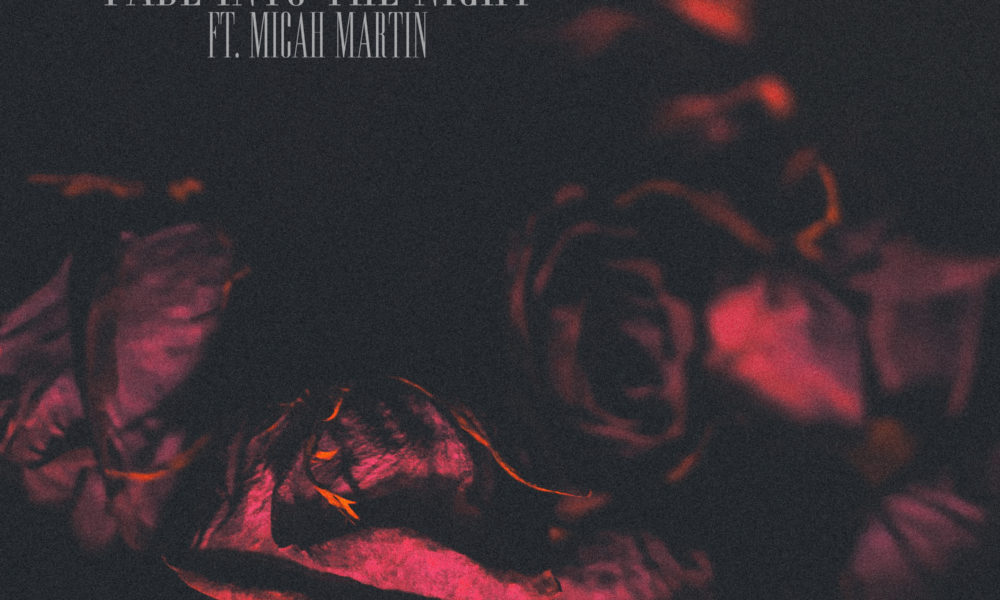 While Spock has never been one to take his foot off the game when it comes to his humorous social media antics, it has been almost six months since we've received new music from the bass enthusiast.
Taking the time cook up some "new-new" following his mind-blowing collaboration Oolacile, the man sporting some of the most luscious locks in electronic music has returned with "Fade Into The Night" featuring Micah Martin.
Given off a sense of nostalgia with Micah's striking vocal offering being cut from the cloth of pop-rock, this menacing production showcases Spock's diverse take on bass music and his willingness to explore the farthest realms of the genre.
We have a good feeling this release may open the floodgates when it comes to new music from Mr. Spock, and that is most certainly something we can get behind. Listen below!
Spock ft. Micah Martin – Fade Into The Night | Download |
"Follow" Spock : | Facebook | Twitter | Soundcloud |
Comments
comments