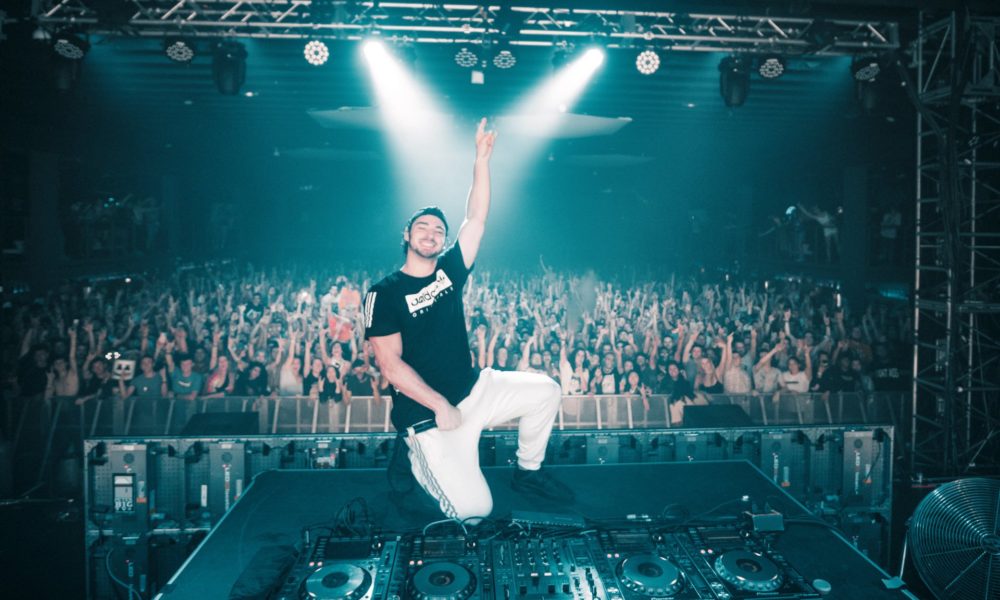 Jaden Smith has been making waves already this year; 100 million streams on your debut album? Hats off to him for that. Will Smith recently took to Instagram to share a rendition of his sons video for "Icon." If you have yet to see that it's definitely worth a look. Today we're back with a different take on the popular track, from the guy Crankdat.
Getting your tune remixed, or 're-cranked' in this case, has to be a dope feeling. The fresh take on the track merges two worlds and introduces the song to people who might not have heard it otherwise. This one has those OG feels from Crankdat that everyone has been missing. Not to discredit his new stuff because that's fire as well. If you were looking for something a bit heavier though, here you have it.
If want to catch the homie on tour, he's currently wrapping up a run of shows up north. You can peep those dates and grab tickets on his site but for now turn this one up!
Jaden Smith-Icon (Crankdat Re-Crank) | Download |
Crankdat Facebook/Twitter/SoundCloud
Comments
comments