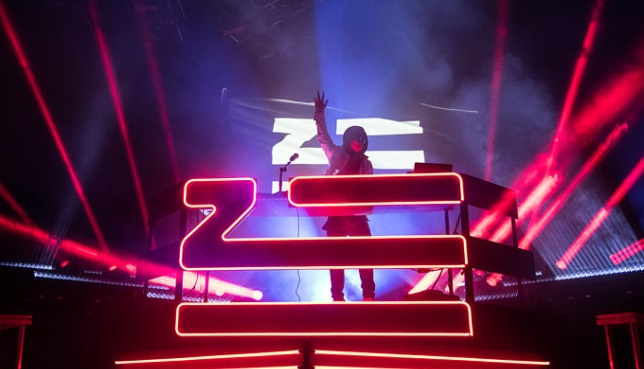 Where would we be without our smartphones? Besides the whole aspect of being a lot more social, these devices allow us to capture moments and share them effortlessly keeping us up to date on everything essential in real time.
Most recently, a video has surfaced of the mysterious Zhu debuting his collaboration with Tame Impala from FOMO Festival in Australia, and we couldn't be more grateful.
This is much more of "vib-ier" tune compared to the rest of his discography, but the end result its brilliant beauty. No word on a release date for this one yet but we'd take an educated guess and say this is probably his next single. Check out the magic moment below!
ZHU x Tame Impala – ID |
Comments
comments