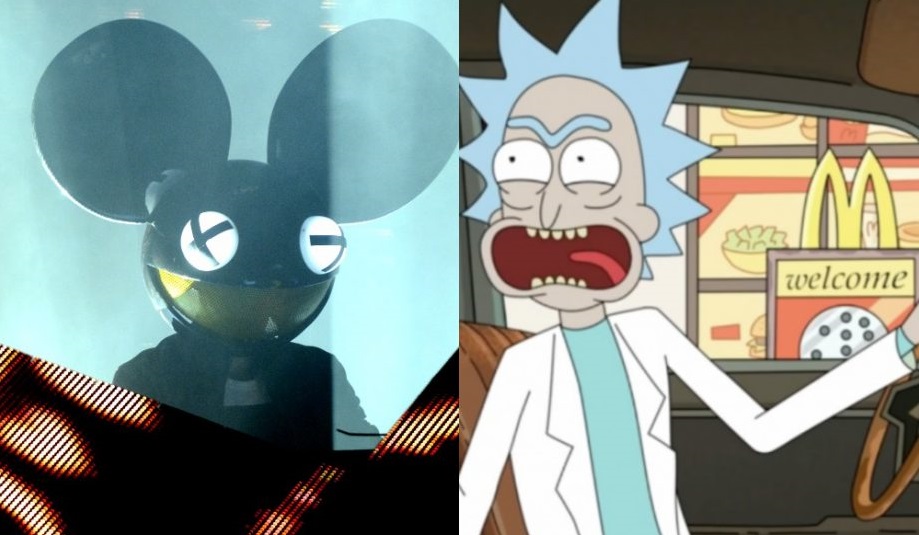 Deadmau5 seems to have taken over the blogosphere once again, and we're only days into 2018. Some things will never change, I guess.
After closing out his unforgettable extended Testpilot set in Brooklyn with Avicii's "Levels," Deadmau5 took his talents to Southern California to welcome in the New Year at Insomniac's Countdown when two very special guests decided to pop in.
Rick and Morty accidentally appeared in Mau5's iconic cube while on their way to Disneyland. Check the epic moment below!
Deadmau5 – Rick and Morty Intro NYE |
Comments
comments