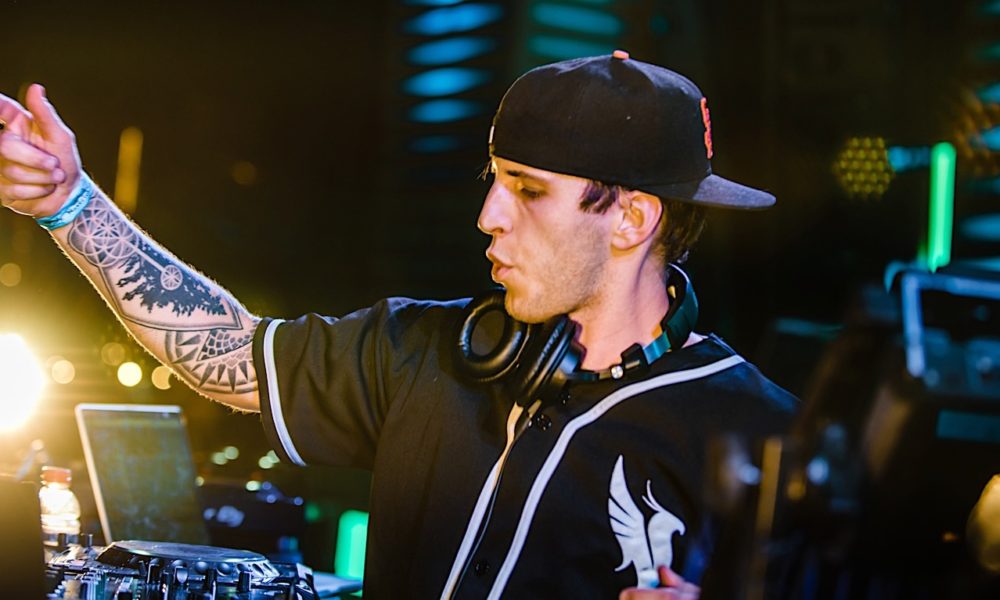 Following what most would consider a career-defining year seeing the release of his sophomore album Awake, Denver's own, Illenium; continues to carry that momentum into 2018 with the release of his stunning music video for "Crawl Outta Love."
Serving as a representation of the multitude of difficulties involved in leaving behind a significant other, this breakup ballad awe-inspiring visual masterpiece is sure to be an immediate fan favorite amongst Illenium fans across the globe. It's crazy to think this is his first ever music video; we can only imagine what he has in store for us next.
Check it out below and prepare to get emotional, my friends.
Illenium ft. Annika Wells – Crawl Outta Love (Official Video) |
Comments
comments