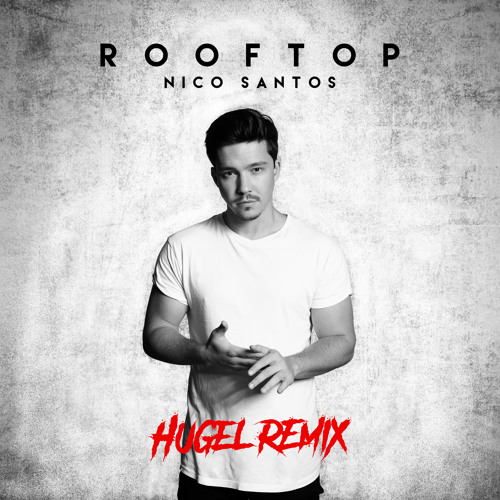 French producer HUGEL has made a name for himself through his infectious house beats. With hit singles such as "Baby," "I'm Coming Home," and collaboration "I Believe I'm Fine" with Robin Schulz, HUGEL has demonstrated his worth in the game. Today he is coming at us with his first release of the new year, a remix of Nico Santos' overseas hit "Rooftop."
Nico Santos released "Rooftop" in November of 2017 and it garnered insane reaction in Europe, going gold in both Germany and Austria. The lyrics are catchy and HUGEL took advantage of that in this remix by giving the breakdown of the song an equally as catchy breakdown. He gives the tempo of the song a bit of heat which blends perfectly with the warm melody. The song is straight groove and will easily induce dancing.
HUGEL's remix of "Rooftops" is out on January 26 via Universal Music Group Germany with your exclusive first listen here. The remix is a great blend of pop and dance without the mainstream sound to it which is rare in today's landscape. Because of this I believe this one will be a hit and HUGEL will be riding the wave of this song for some time to come. So check this one out now down below and prepare to get to stompin' to the beat.
Nico Santos – Rooftop (Hugel Remix) |
"Follow" HUGEL: | Facebook | Twitter | Soundcloud |
Comments
comments