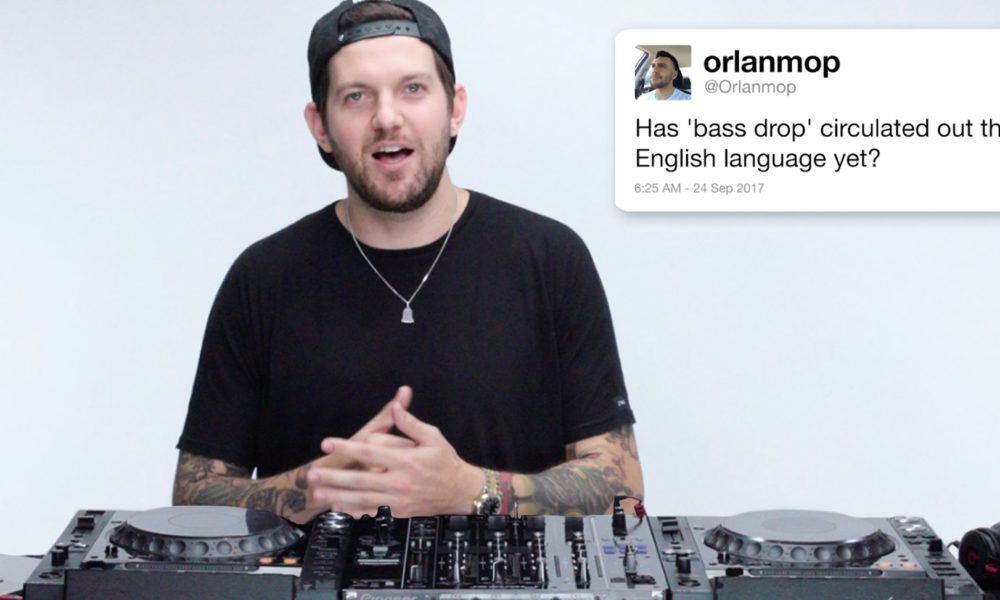 There is simply no such thing as "time wasted" when it comes to anything that involves Dillon Francis, you never know what to expect, and it's always entertaining.
Dillon recently stopped by the WIRED Magazine studio for a DJ Q&A using questions provided Twitter users. While there were a wild variety of questions answers both technical and humerus, this segment was quite informative as a whole.
To be fair, we know everyone wanted to know the answer to "what does a DJ do when they have to poop on stage?" so while that question may have seemed far-fetched, shout out to @ChristopherRy for seizing the opportunity and asking what we've all been thinking.
Watch Dillon Francis all Twitter's thought-provoking DJ questions below.
Dillon Francis Answers DJ Questions From Twitter |
Comments
comments