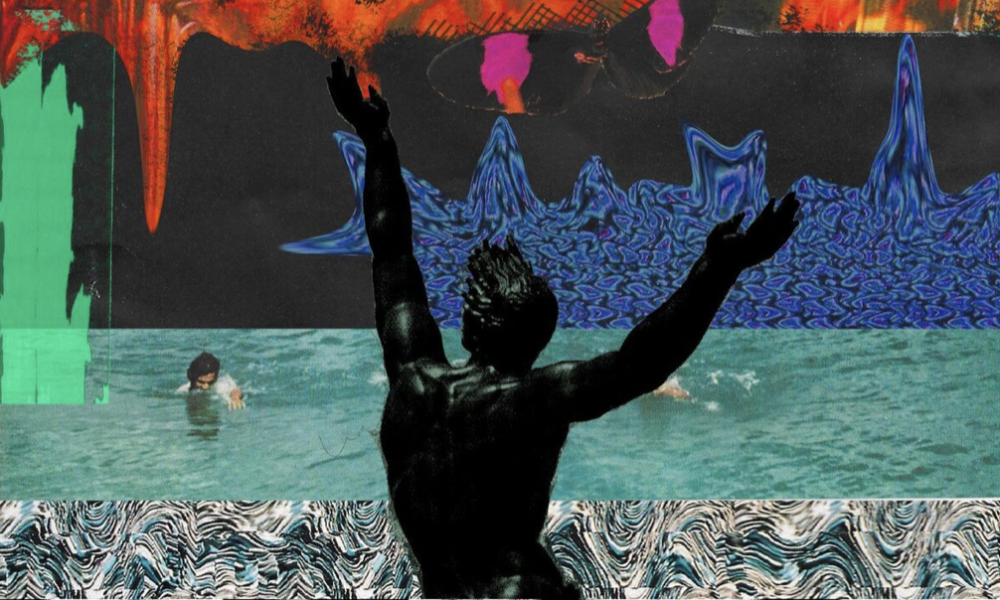 Its been a hot minute since the world has been graced with a fully charged effort from the enigmatic New York native Tony Quattro… but the prize is juicy and floor ready! Since his last EP on Brooklyn's legendary imprint Trouble & Bass, Tony has relocated to Los Angeles where he has kept busy behind the scenes composing for numerous television shows, while still finding time to conceive his own unique blend of House & Global Club Music. Today, Quattro is ready to unveil the next addition to his evolving discography with a brand new EP on Main Course titled 'Metafour.'
Beginning with "Brookstown Bamba," the opening of the project is a poolside roller that fuses minimal ghetto house stylings with anthemic samba rhythms and parade ready fanfare. Continuing on "The Boy Who Cried Wolf," the single is far from a false alarm; on the contrary, we see Quattro confidently summoning an eternal, sub-fueled pulse to the dance floor punctuated with slamming percussive hits, fleets of conga rhythms, and mesmerising synths.
"Tiger Paw" is a bouncy Dutch inspired throwback, reimagined for the dance floors of tomorrow. It's easy to get lost in the graceful, shaker driven pocket topped with playful leads and thrusting bass grooves. Vocals courtesy of LA based ADY, who chants "I see you over there" furthering the playful theme. The collection finds resolution amongst hypnotic dance floor abstraction with a UK funky afro-house hybrid laced with the deep, commanding vocals of Bristol-based, Nigerian-bred MC Magugu.
Tony Quattro – Metafour | Download |
"Follow" Tony Quattro: | Facebook | Twitter | Soundcloud |
Comments
comments