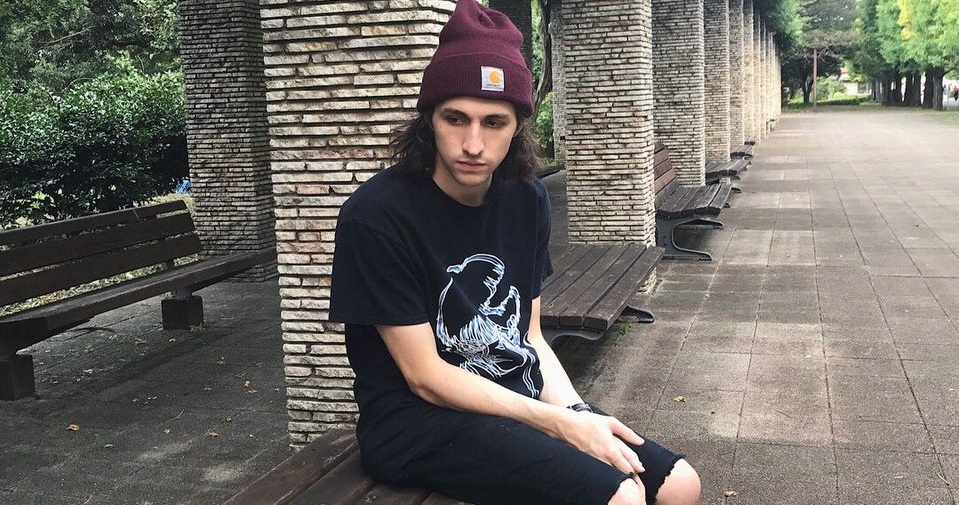 You may remember almost two weeks ago when Porter Robinson broke the internet with the debut release from his new alias Virtual Self, and now it seems like he will be taking his this project on the road relatively soon.
Reddit user shirazdh posted what appears to be an event flyer for Virtual Self's first performance yesterday. That, or possible pop-up shop or possibly some type of showcase.
The image below is a flyer that appeared after Madeon's show at Brooklyn's Schimanski this past weekend and while this may seem like just speculation to many, the venue listed on the flyer (Avant Gardner) confirmed the date.
If this holds true, the Virtual Self event will take place on December 8th, 2017 at Avant Gardner in Brooklyn, NY.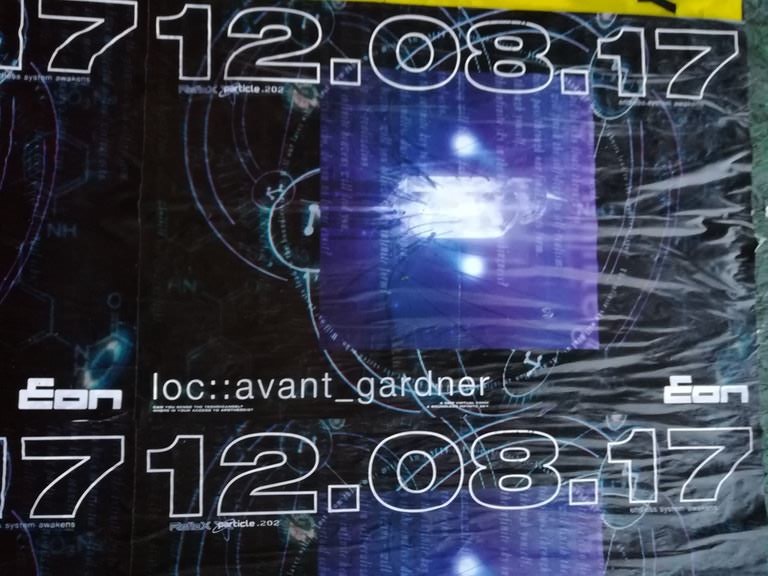 Comments
comments