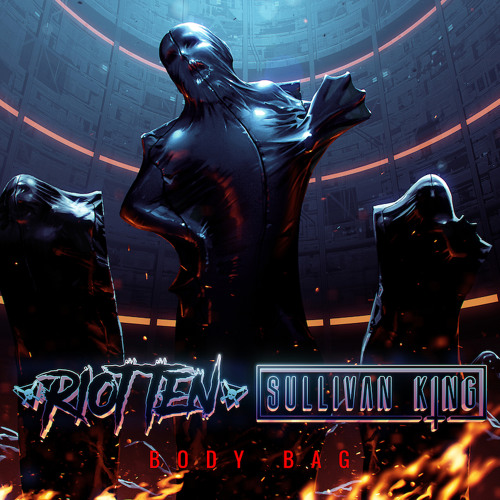 Its good thing that when the music hits, you feel no pain because Riot Ten and Sullivan King would be in some serious trouble if that were the case. Their recent collaboration "Body Bag" is one of the filthiest we've heard throughout 2017 and considered a lethal weapon wherever it may make an appearance.
This adrenaline-pumping masterpiece encompasses everything bass music stands for and an example of how seamlessly the worlds of dubstep and metal compliment each other. This is what happens when the creative minds of Riot Ten and Sullivan King collide.
Listen below…..if you dare.
Riot Ten & Sullivan King – Body Bag | Free Download |
"Follow" Riot Ten : | Facebook | Twitter | Soundcloud |
"Follow" Sullivan King : | Facebook | Twitter | Soundcloud |
Comments
comments