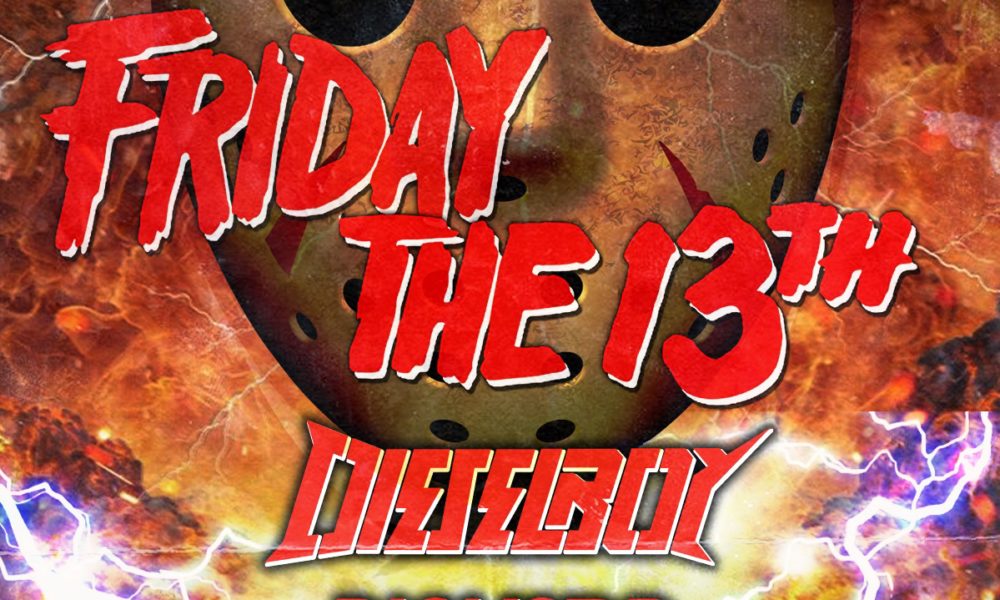 Nothing is quite better than a Friday the 13th making an appearance in October, talk about getting in the spirit of Halloween. All we need now is a full moon, and we've got ourselves the complete trifecta.
If you're looking to get your groove on this weekend, Slake is the place to be with Dieselboy and Diskord hitting the decks Friday night (19+). Not a bad one-two punch if you ask me.
Grab your tickets below, and we hope to see you there after you get you spooky Friday the 13th tattoo because that's what you do on Friday the 13th, right?
Slake ft. Dieselboy, Diskord & Evac Protocol | Tickets |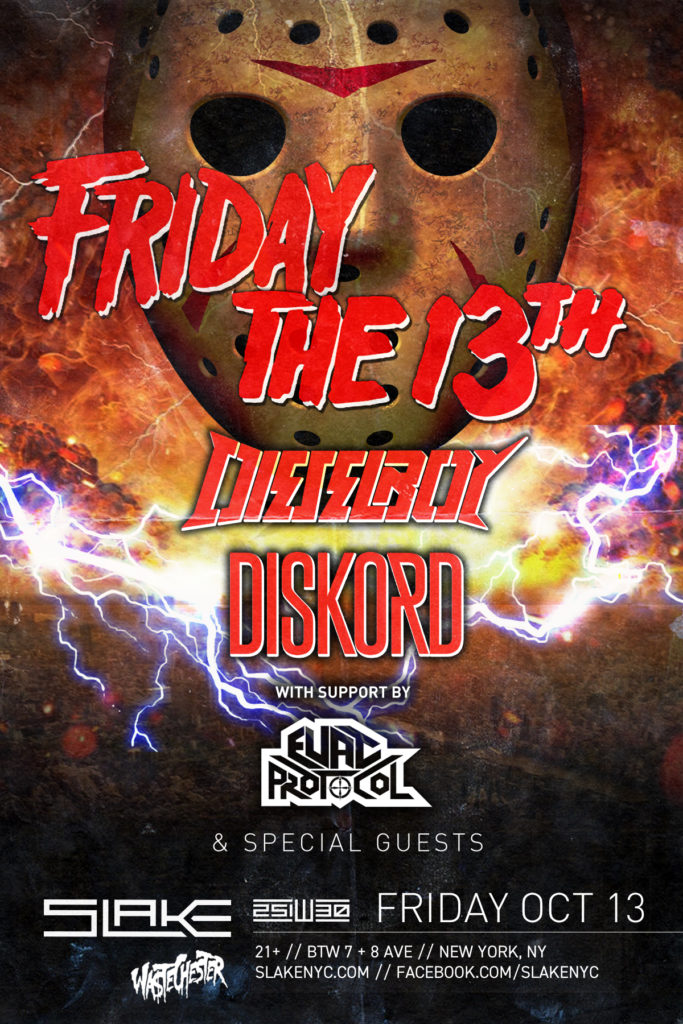 Comments
comments