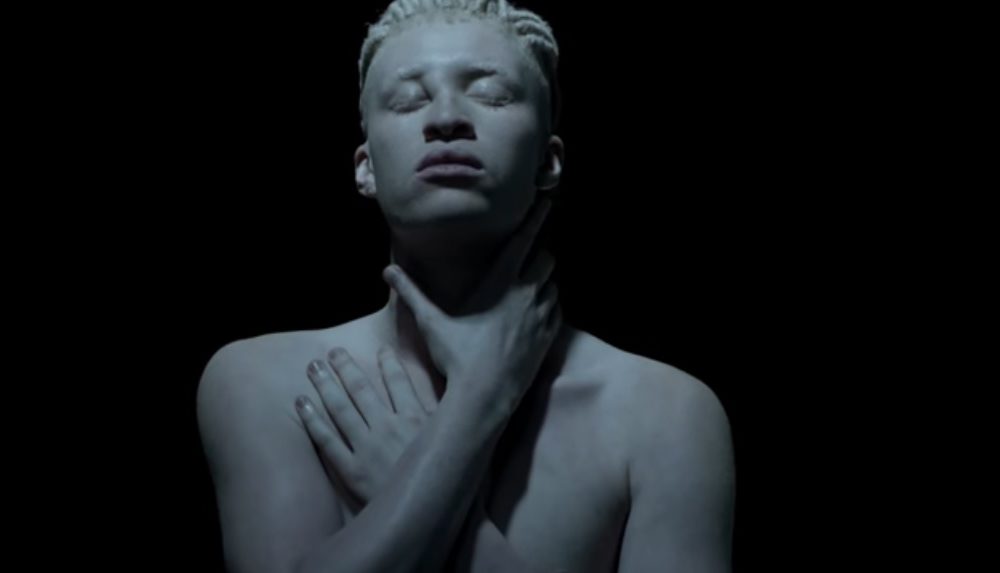 What So Not is no stranger to going above and beyond when it comes to visuals to accompany his tracks. We saw it when he unveiled his official music video for "Buried" and now "Trust" has come to life.
Teaming up with director Leticia Dare and international model, Shaun Ross, "Trust" is a truly captivating video that is both simple and complex at the same time. Forward-thinking at its finest but that's nothing new when it comes to What So Not.
Watch the official music video for "Trust" below.
What So Not & BURNS – Trust |
Comments
comments