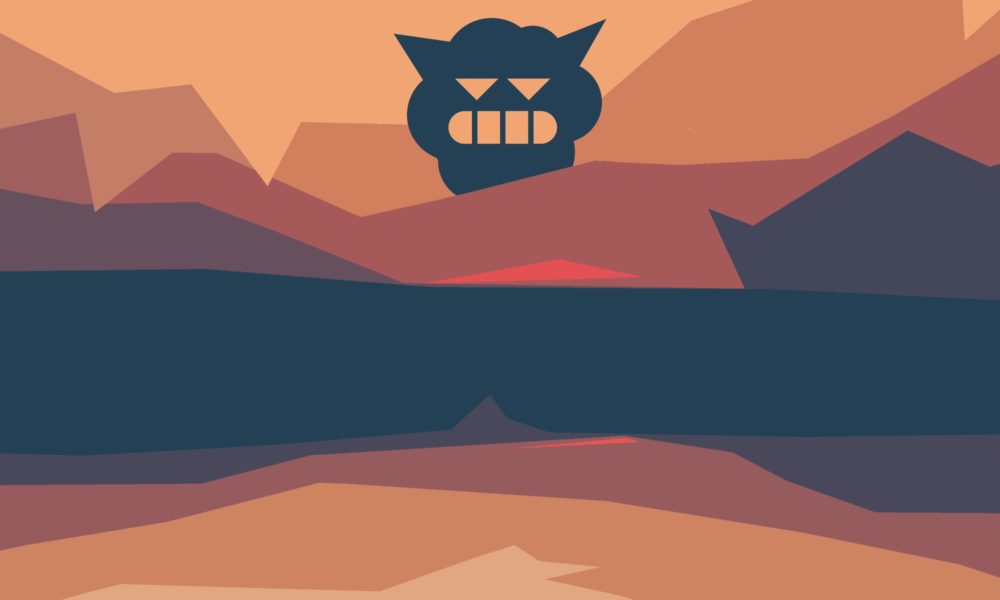 There is nothing more exciting than discovering a talented new producer, especially when they emerge from the world of bass music. You know how much we love our bass here at TSS.
Allow us to introduce you to Orii, a producer that hails from Haifa, Israel, who has already proven to be a force to be reckoned throughout the bass scene. Following an official remix of Infected Mushroom and an epic collaboration with DJ Bl3nd, Orii has decided to showcase his production prowess with his debut original, and we're bringing it to you first!
"The Rule" is an adrenaline pumping hybrid sprinkled with elements of metal, Drum & Bass and dubstep proving to the electronic community he is not afraid to go against the grain. Orii is merely in a league of his own, aiming to bring his music to life through live instrumentation.
"You can't replace a good take," Orii says. "It's always more alive to me then to just write it with a mouse. With a mouse, it's always a little plain and robotic."
Orii – The Rule |
Comments
comments