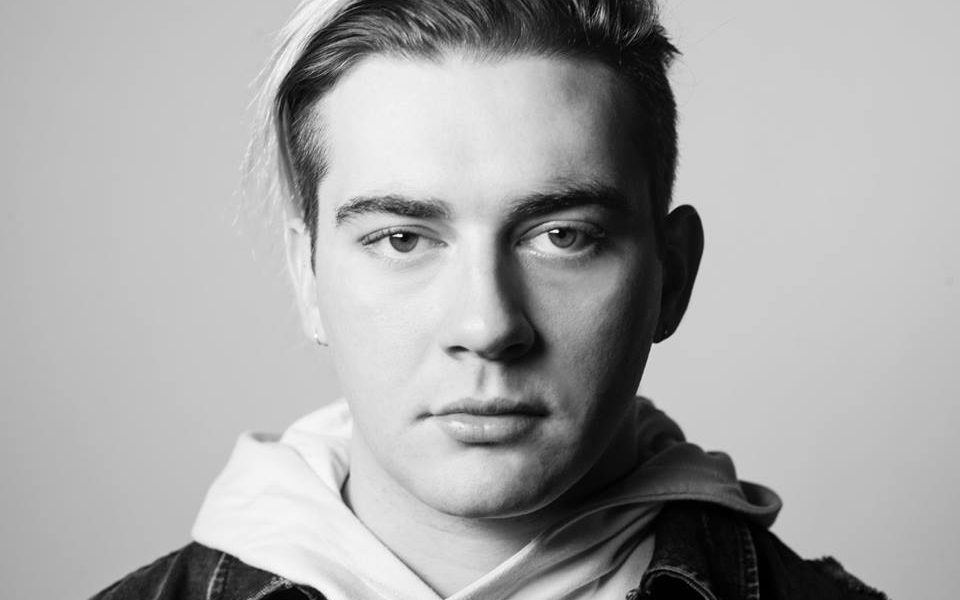 If you consider yourself a true fan of electronic dance music, you know Tomorrowland is one festival you must-attend to experience the magic and see what exactly what all the hype is about. Besides featuring a lineup that is essentially the hottest names in the game, the production will leave you speechless.
While making the trip to Belgium is no easy task, Tomorrowland decide to bring the madness to you while not leaving the comfort of your own home.
One of the many recorded sets from weekend 1 came from the rare bird of a bass producer that goes by the name of Getter who put the Boom into Boom, Belgium.
Watch Getter's full set below and be sure to keep an ear out for IDs, this set loaded them.
Getter at Tomorrowland Belgium 2017 |
Comments
comments