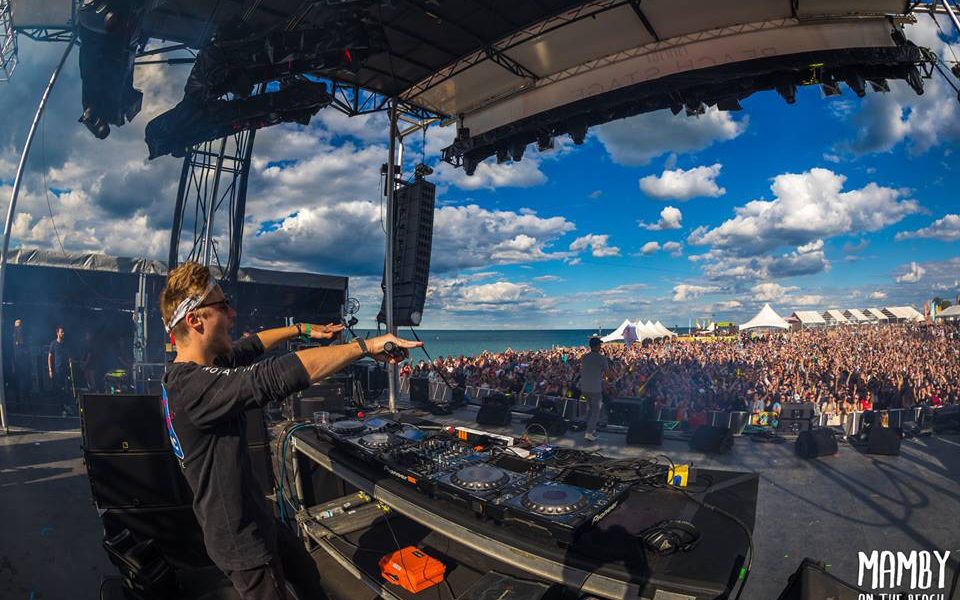 While Mamby On The Beach is always fun, this year was like no other. This incredible two-day beach festival in Chicago brought nothing but good vibes and great weather, leaving us all happy and relaxed.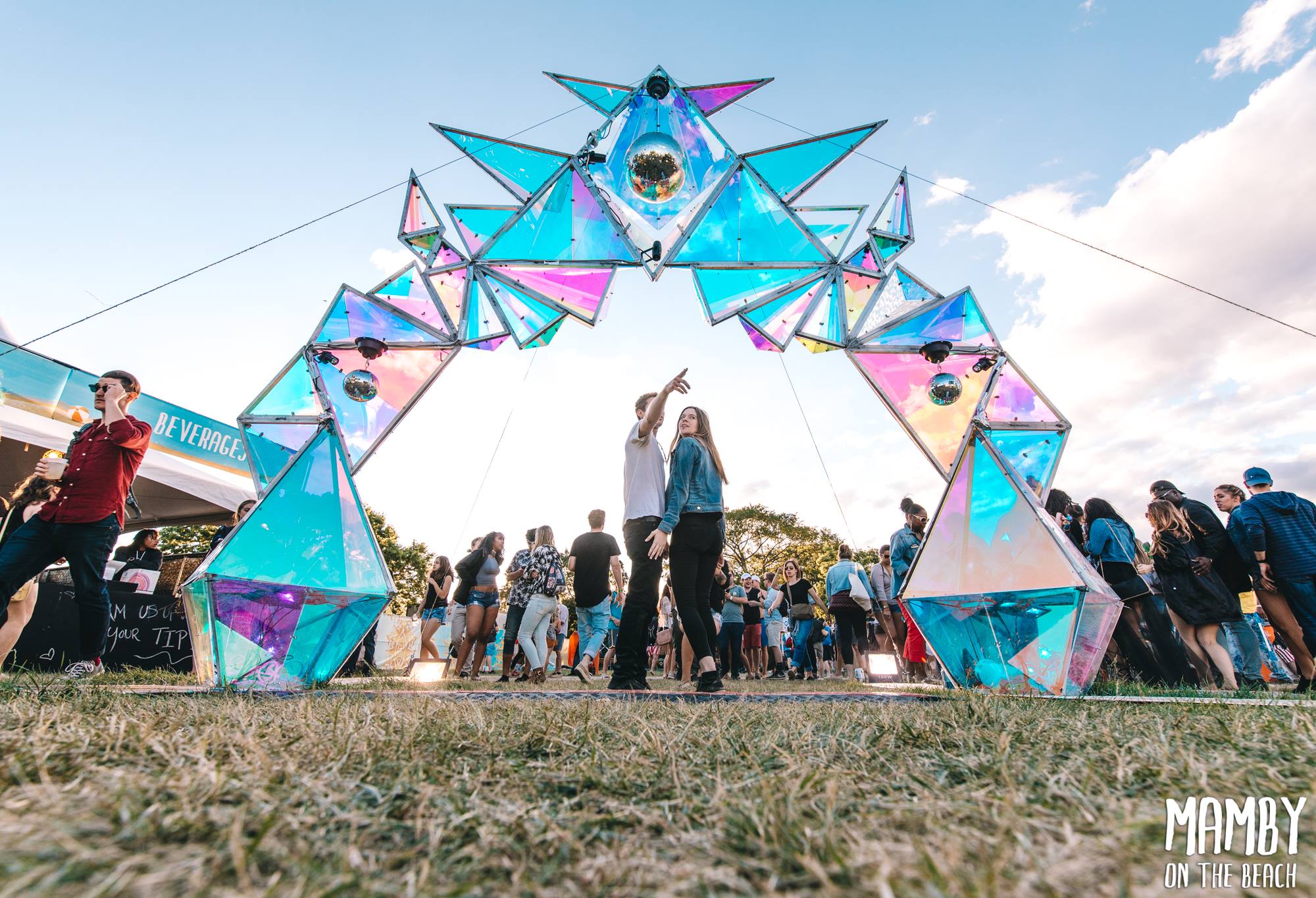 Being a Chicago native, I was so excited when I heard there was going to be a new festival on the beach. Now in its third year, Mamby is thriving more than ever with increased ticket sales and big name performers. This year's diverse lineup drew in people from all walks of life but the one thing everyone had in common was the big smiles plastered on their faces. The first thing you saw when you walked in was various arts stations, including henna tattoos, face painting and tarot readings.
If you kept walking, you could see that the two stages, music tent and silent disco were conveniently spread out, allowing people to explore the festival without having to wander too far to hear their favorite acts. VIP guests were able to sit by the water or go for a swim if they desired, which truly set Mamby apart in the best way possible.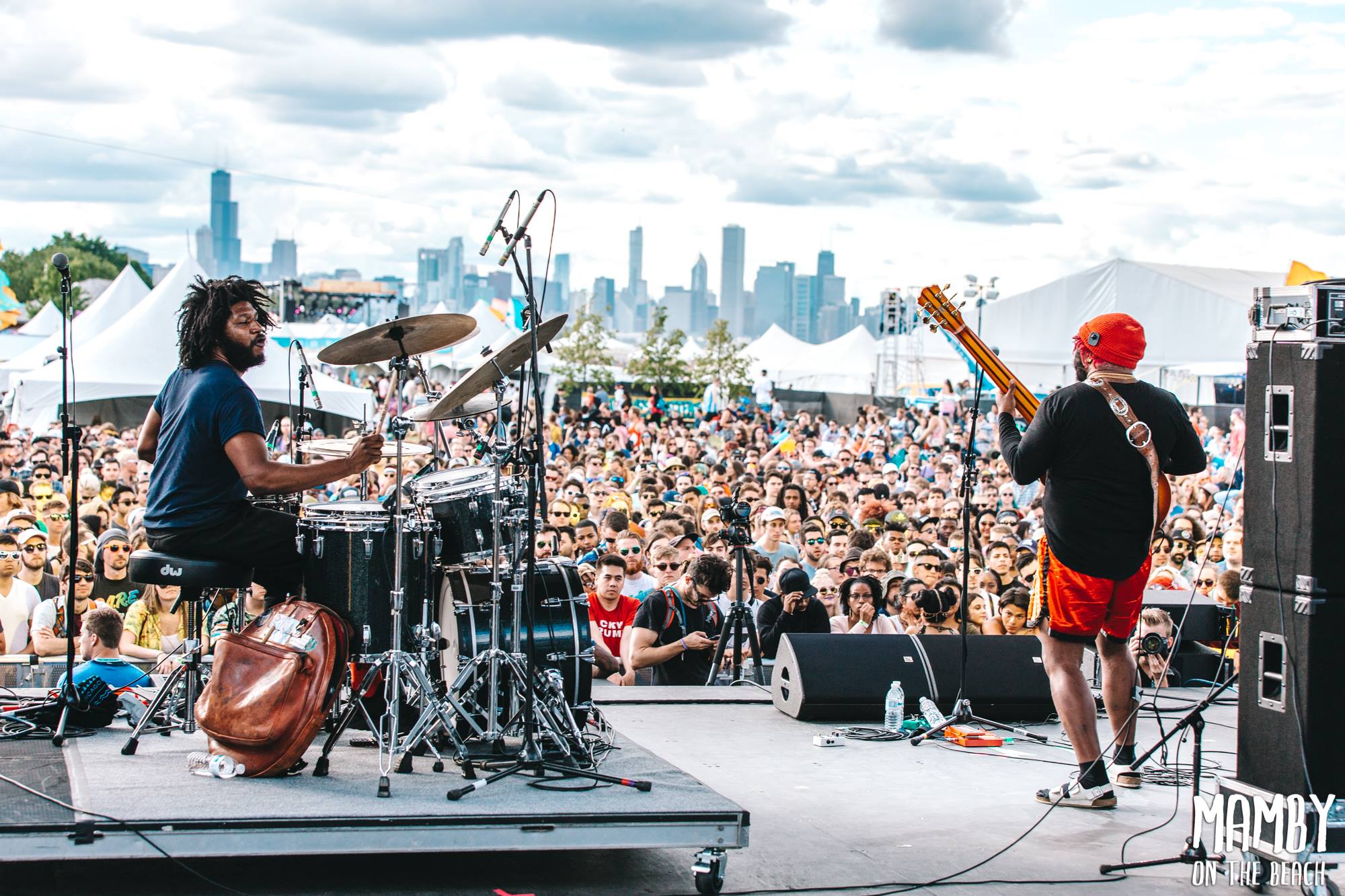 While all of the acts at Mamby we're incredible, my favorite from day one was Sam Feldt at the Mixmag Tent. I'd been looking forward to his set for a while now and he definitely didn't disappoint. Between his original fan-favorites and his remixes of hit songs, his set appealed to just about everyone. From there, I went and watched some of Local Natives' performance and ended the night with MGMT.
Day two was just as incredible as day one. The sunny weather held up as the crowded continued to enjoy their fun-filled weekend. I decided to spend the beginning of day two exploring Mamby and after getting a henna tattoo and eating a BLT wrap, I made my way to the beach. I listened to Klingande's set while I laid in the sand and at that moment, I truly felt as if life couldn't get any better. From there, I saw Cut Copy and split my time between Walk The Moon and Flying Lotus to conclude the festival.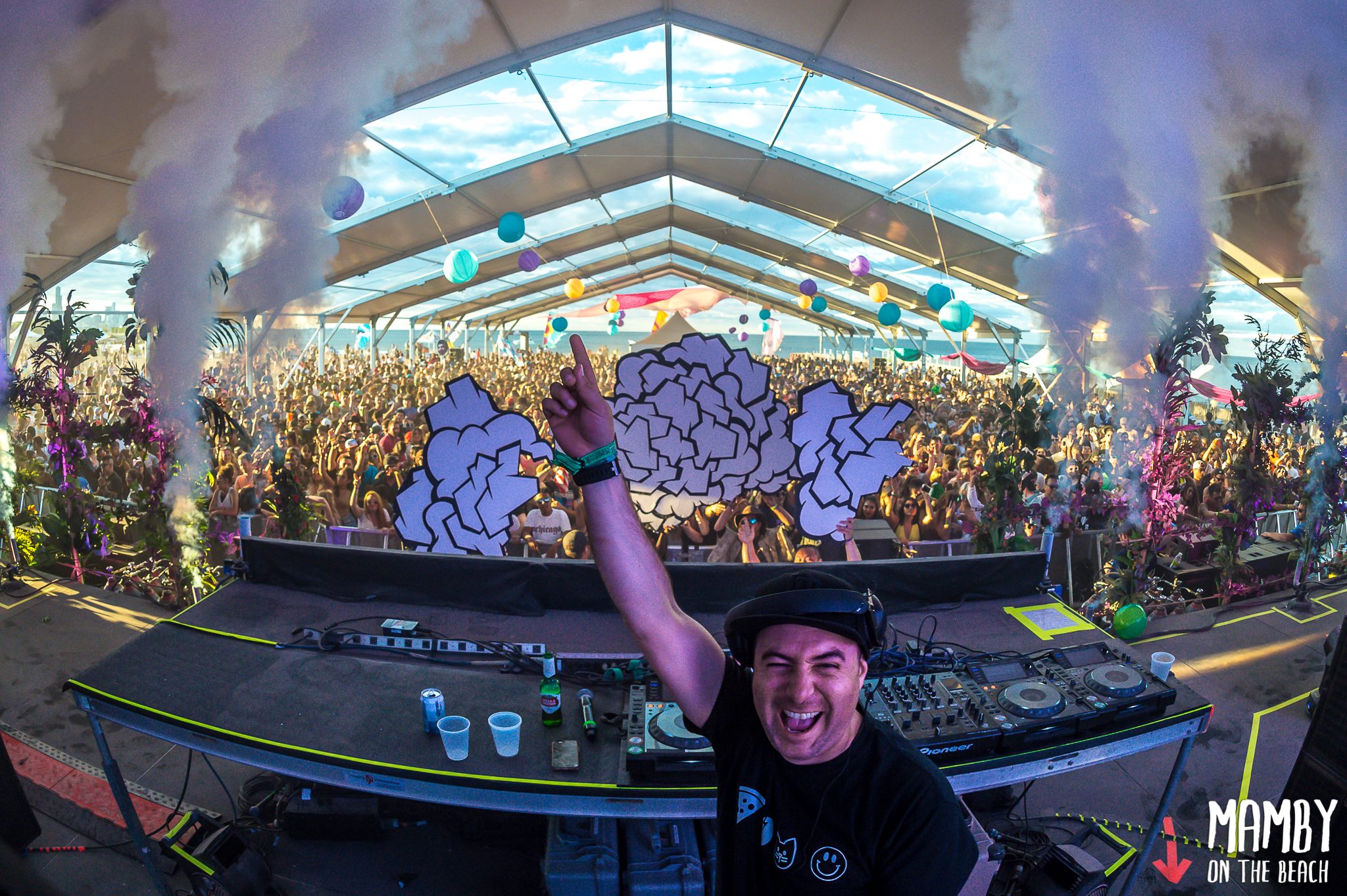 Per usual, Mamby ended in style with fireworks as everyone took in their last few moments on the beach. Once again, Mamby On The Beach had come and gone and I, for one, was left counting down the days until next year.
Comments
comments