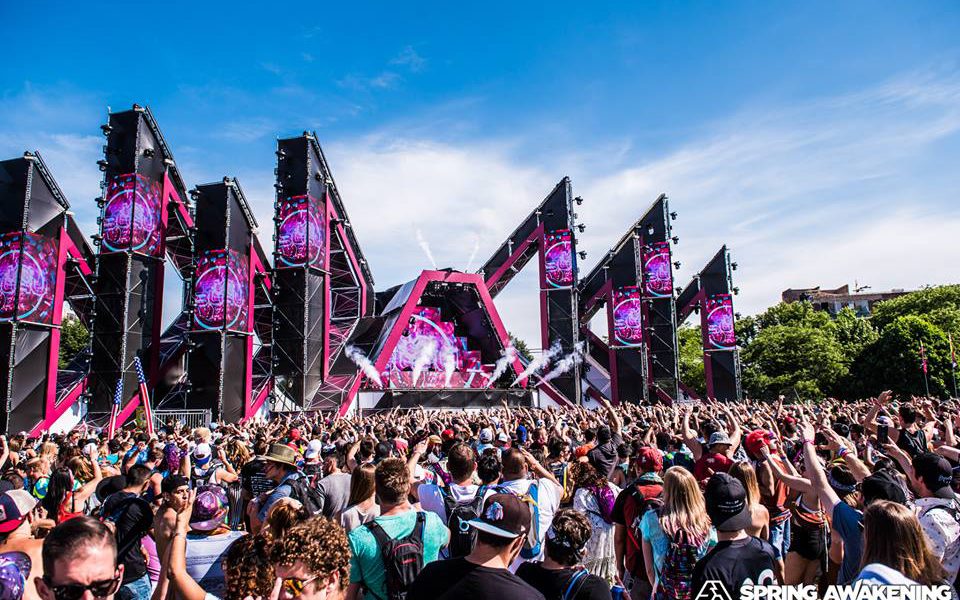 We're only a week away from Spring Awakening 2017, and while festival goers are still throwing together their outfits and thinking for the perfect totem, the festival has unveiled set times for the event. That's right; it's officially time to start planning!
In addition to the set times, they have also announced the Trance Arena's suprise guest who just so happens to be the one and only Armin Van Buuren!
Check out the complete list of set times below and head ove to springawakeningfestival.com for more information regarding the festival.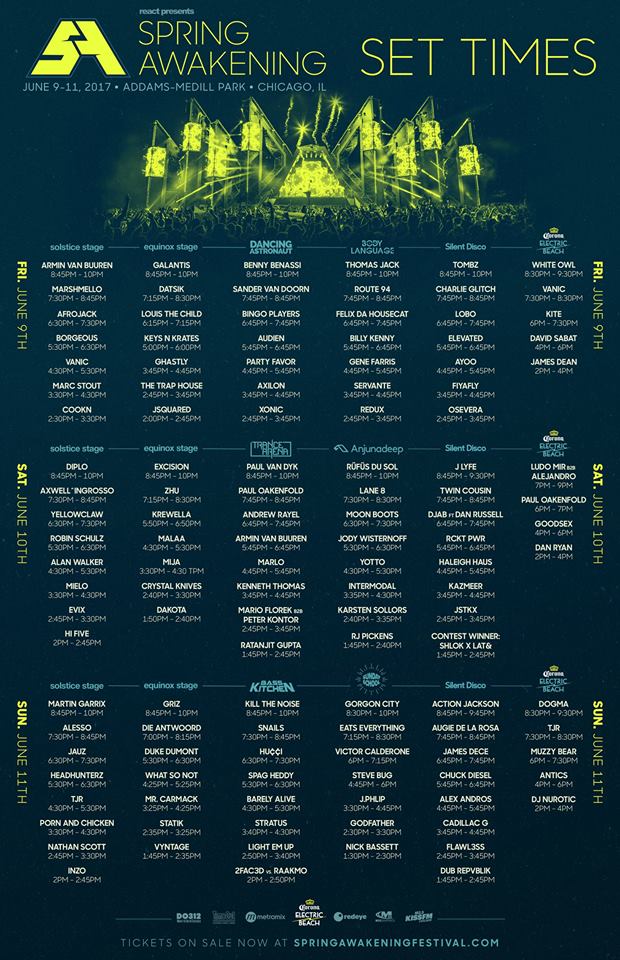 Comments
comments