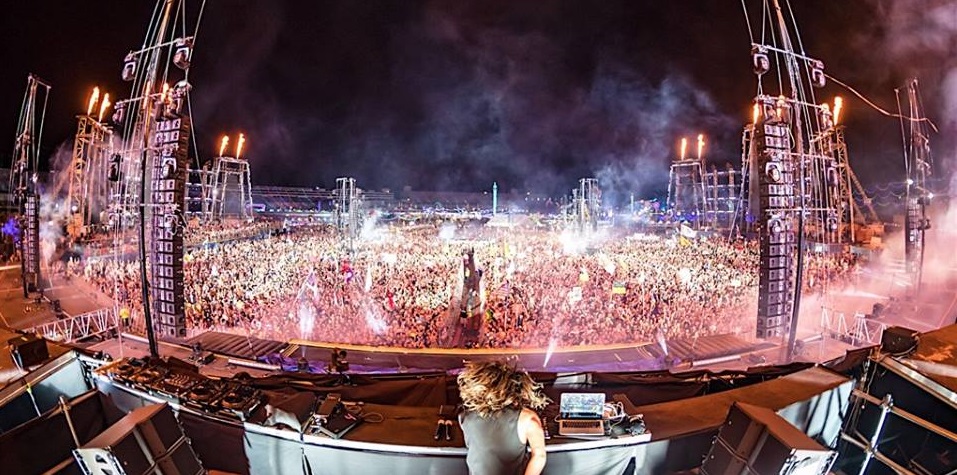 Still buzzing off of his set at The Circuit Grounds stage followed by a secret psytrance set during Electric Daisy Carnival Las Vegas, Seven Lions' highly anticipated Where I Won't Be Found EP has arrived.
His latest offering is an eight-track musical journey that is a true rollercoaster ride of emotions – similar to his captivating DJ sets.
While electronic fans had already received a taste of this EP with the release of "Freesol" and "Where I Won't Be Found," we are now introduced to six unreleased jewels that are a fair reminder to why Seven Lions essentially has become a household name in this scene.
His latest body of work includes "Rescue Me," a collaboration Unlike Pluto, "Rescue Me," an emotionally charged instrumental, "Steps of Deep Slumber," two records featuring Rico & Miella with "Silent Skies" featuring KARRA rounding out this truly impeccable EP.
Seven Lions – Where I Won't Be Found EP |
Comments
comments