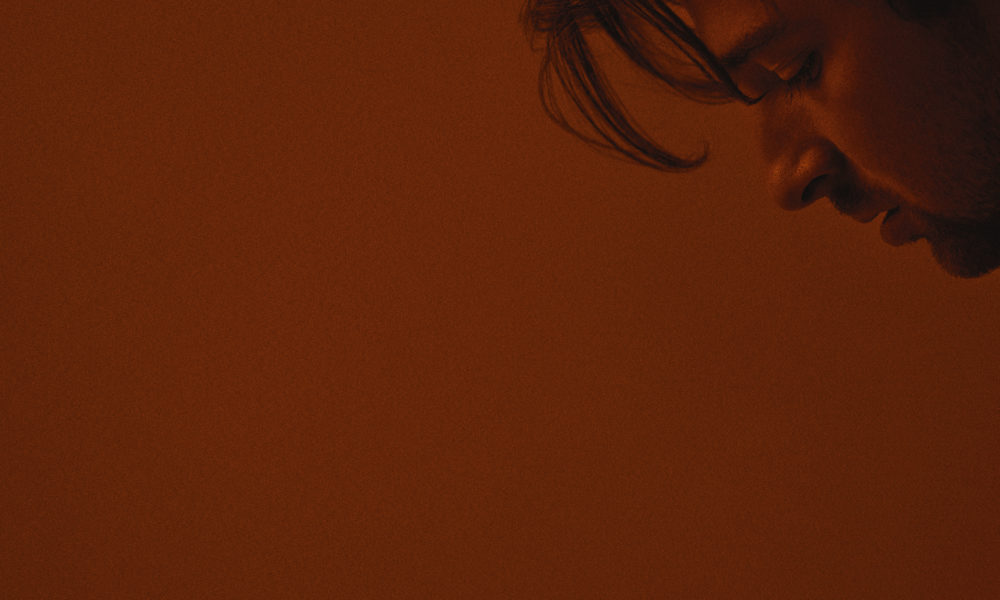 If you have yet to make yourself familiar with Coucheron, realize that you are doing your ears a disservice. An incredibly talented artist hailing from Norway, Coucheron has a way of instilling a convivial presence into his production that leaves you in a state of tranquility. However, don't be fooled by your momentary state of relaxation. These tracks can cause you to dance endlessly just as quickly as they can soothe you. His genres are labeled as dance/electronic, but I truly believe that his gifted abilities come from being able to expand within multiple various styles that complete those categories. (People named Sebastian are always successful, but that's our own secret.)
His second single, "Barely Floating", begins as an entrancing journey that unfolds around you during your sense of happy realization. Matilda, a fellow Norwegian, adds her sultry voice that becomes a guide throughout the entirety of this musical trip. The song begins and ends with the same dimensions, which is symbolic of the overall song. You are taken to another dimension in the midst of its duration, yet you find yourself exactly where you began once it ends.
What Coucheron has given us here is a true gift that anyone can sincerely enjoy. With that being said, Carl Louis has now introduced us to "Barely Floating" from a perspective that I hadn't envisioned. As exciting and enthralling as this tune is unchanged, the beauty of remixes are the opportunity to hear the endless possibilities that can come from an altered approach. I'll be the first to admit that I've never been fond of remixes from any acts. I have always felt that it takes too much away from the original concept and removes potential exposure that is rightfully deserved. Alas, my views have been changed as I've been introduced to the positives that benefit each artist.
Carl's remix begins with an eerie, sinister commotion that causes you to feel as if you are descending into an unexplored abyss. As the song leads up to the first drop, you are welcomed by a peaceful greeting – Matilda. The strange and frightening touch that has been placed over the original adds an ironically relaxing appeal that maintains the haunting rhythm. A minute of added elements and a transitioned style provide you with an extended experience that you had been hoping for from the start. ThisSongSlaps is proud to premiere this remix! We are sure that you will enjoy it. Listen below:
Learn all the lyrics to the song by watching the video below:

Comments
comments