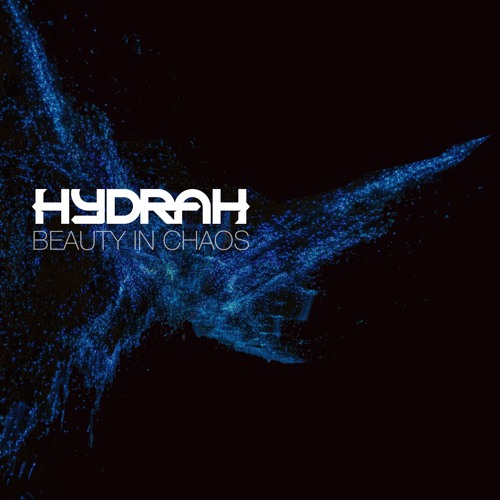 The political climate around the world lately has been nothing short of crazy. Los Angeles-based producer Hydrah has taken note of this and wants to share with everyone something more positive. Her latest single "Beauty In Chaos" is her attempt at doing just that.
The song is ominous but seductive. It lures you in with its upbeat snares and bassline. Solemn violins are added in to give the song a somber feeling. Her lyrics remind the listener though that all around them are positive and beautiful things which need to be grasped onto and preserved. The song integrates samples she collected during her world travels as her time as a biology major in college. She wants the listener to feel connected with the world around them through her use of these.
"Beauty In Chaos" is out now and available for purchase. This is the second song off of her forthcoming EP Siren, which is due to release June 2. The rest of the EP also incorporates these samples which she has collected, so the entire thing will feel close to reality. So check out this one now down below and discover the beauty around you during these questionable times we are living in.
Hydrah – Beauty In Chaos | Download |
"Follow" Hydrah: | Facebook | Twitter | Soundcloud |
Comments
comments