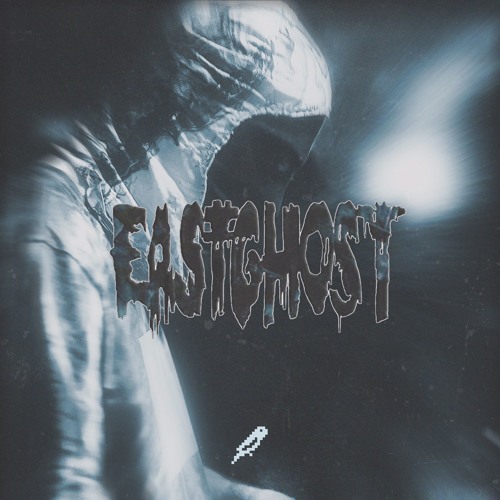 The masked entity who goes by the name Eastghost might have shrouded his identity, but it's clear as day he is one of the most incredible producers that not enough people know about. With an impressive catalogue of music that spans all realms of bass music, Eastghost has remixed San Holo's smash hit "Light", released an insane single "Tangerine" through Skrillex's Nest HQ, and it's clear he has no intentions of slowing his growth as an artist.
His newest track "Twenty Second Century" really is a wild trip to some extraterrestrial levels of bass. With a deep and melodic overall tone it's crazy that this one still makes you want to get up and rage, similar to many of this talented producers songs. I really can't stress enough just how unique and groundbreaking Eastghost's sound design and tone really are, no one sounds remotely similar to him.
If you had any other misplaced reasons to why he might not be the truth, almost all Eastghost's downloads are free, like this one below, and all of them are WAV files. I mean just what a kind soul. It could be Jesus back from the dead under that mask, no one knows, so you'd be foolish not to follow all things Eastghost for more incredible trippy ass music
EASTGHOST – Twenty Second Century | Free Download |
Also Here's a free Bonus track from like over a year ago but I'd never heard it and if you haven't either do yourself a favor and just press play it's gnarly in the best way possible.
Eastghost – Convulsing
"Follow" EASTGHOST: | Facebook | Twitter | Soundcloud |
Comments
comments