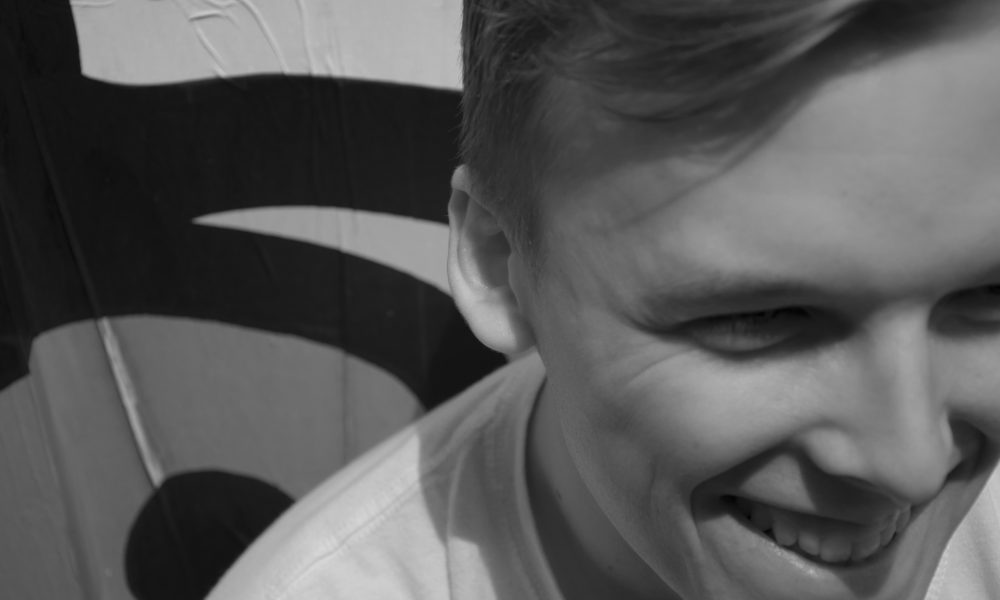 Considering our bass roots trace back all the way back to 2010, it's safe to say we know bass talent when we see it. Since popping onto the scene back in 2012, London based producer Jarvis has built quite the reputation for himself with his signature blend of heavy growls and glorious melodies. Sprinkling his influences of Trance, Metal, Drum & Bass and Garage into his productions, there is no one in the game doing it quite like Jarvis.
With his "Bloodbath" EP still on heavy rotation throughout the Firepower community, we had the opportunity to chat with the budding bass talent to see what else he has planned for what is sure to be a monstrous 2017. Check out the exclusive interview below!
TSS: For those who aren't familiar with Jarvis, tell us a little about yourself.
Jarvis: My name is Cris Jarvis and i'm from London. I still make dubstep even though everybody tells me its dead. I used to play drums and guitar in bands but gave all that up for Square waves and Modern Talking in the summer of 2011.
TSS: Who or what influenced you to enter the world of bass music?
Jarvis: I think its mainly because i never really got on that well in bands. When I found out I could create music on my own without having to deal with any other people i couldn't wait to get started!
TSS: How much has London influenced you as a producer?
Jarvis: I think living in London definitely drives me to make more gloomy and downbeat music sometimes, it rains a lot here.
TSS: Your highly-anticipated Bloodbath EP hit the public Friday, can you tell us a little about your creative process behind this 5-track monster?
Jarvis: Yeah it's been received really well! With this EP i really wanted to try and hone in on my own personal style. That and i wanted to create some music for people to start mosh pits too.
TSS: Bloodbath is pretty grotesque, is there any demons you want to get off your chest?
Jarvis: Nah i'm a big softy really… maybe i put all my anger and frustration into my music and so there's none left in my personality.
TSS: What's it like to be apart of the Firepower family?
Jarvis: Its a dream come true, the team are all great and they are still consistently releasing some of the best music out there. It feels good!
TSS: If you could collaborate with anyone, who would be and why?
Jarvis: I really would love to collab with Datsik, he's one of the OG's of the scene and it would be a huge honour!
TSS: Now that the EP is out, what's next for Jarvis in 2017?
Jarvis: It's time to get back to work writing the next EP! I've got a few things in the works at the moment, a few collabs on the go too. I'd love to get out on tour some time soon in the US or also Australia & New Zealand.
Comments
comments