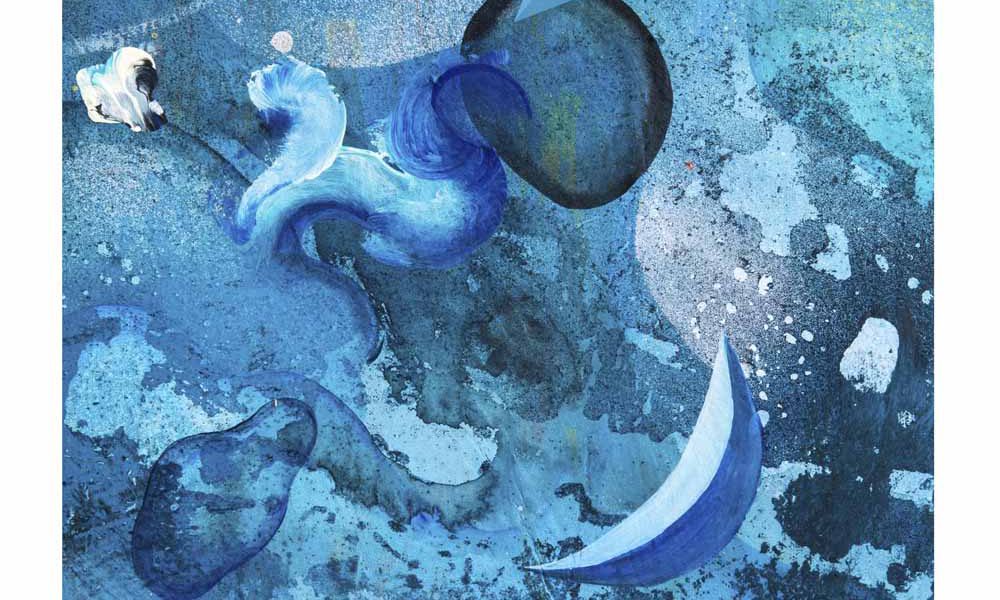 Daily Holla coming in hot with a brand new single AND a music video. What more could you ask for on a hump day as beautiful as this? The Gold Coast Producer Daily Holla AKA Harry Deadman has decided to premiere his new single and music video with us. "Waves" delivers an emotional expression not heard in most records but also allows for dynamic contrast to pull the piece together. The cool thing about this record is it's finally form was initially a tune full of placeholders. Read what DH had to say about the creation of the tune,
"'Waves' was the first track I wrote off what eventually became the second Daily Holla EP. I started writing the song back in mid 2015. It all started with a plastic sounding arp loop, which was initially meant to be a placeholder, but it's still there! I completely forgot about replacing it later on and I both love that silly mistake and hate it."
-Daily Holla
Teaming up with newcomer J. Fitz for a really sensational piece that we all hope to see happen again in the future. Grab this tune below and make sure to share with your friends.
Daily Holla – Waves ft. J. Fitz | Stream
"Follow" Daily Holla: | Facebook | Twitter | Soundcloud |
Comments
comments