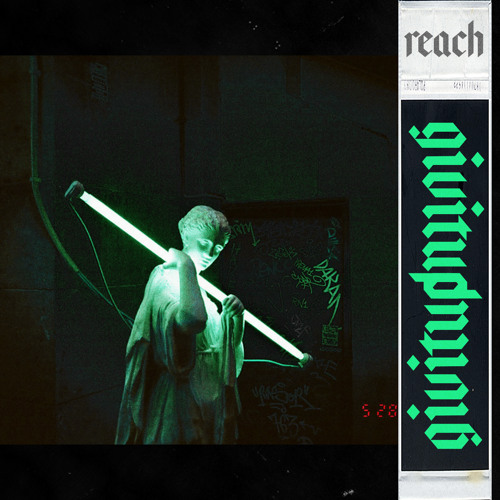 It is hard not to compare yourself to others. You see people who you envy and others who you see a tier below you. This can be both a good and a bad habit and it is something that rising producer Reach has just quit doing. He stopped comparing his music to others and what we get as a result is a beast of a moombahton song in "Givitup."
"Givitup" is everything you want out of a moombah song. There are electric vocals, funky beats, and a damning drop. Though it has the contemporary elements of a moombahton song such as the tribal sounds, he uses a variety of harder synths in which you would expect in a trap song. Reach finds a way to make them work for him and what we get is a new age moombah song. With a genre which has seen its rises and falls, it is imperative to standout and Reach has done that with his sound and in this song.
"Givitup" is out now and is available to stream and for purchase. You can check it out in full below and find the links to his socials where you can give him a shout and a follow. This unique producer has found a niche sound for himself so he is someone you will want to keep your eyes on over the course of the year. So as this song shows, when you stop caring about what those around you are doing and focus on yourself, good things can happen.
Reach – Givitup | Download |
"Follow" Reach: | Facebook | Twitter | Soundcloud |
Comments
comments