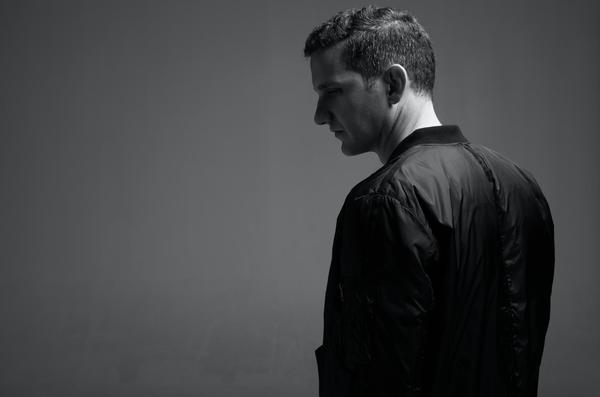 If you haven't heard of him yet, you're definitely about to. Coming from the the beautiful city of Athens, rising producer Nick Martin is a fresh, new face of melody-driven electronic music. The Grecian artist has experienced an insurmountable amount of success within the past couple of months, from the release of his anthemic summer single, "Looking For Love" to touring southern Europe and rubbing shoulders with some of the biggest artists in the music world. But who really is Nick Martin? Just in the beginning stages of his career, the up-and-coming producer is light on information at the moment.  However, just one listen to his music and a peek through his socials provides a pretty good picture of who this producer is and why he's becoming one of the fastest rising artists in dance music.
1. His Outstanding Productions Are Flawless
Nick Martin's musical repertoire is only in its infancy, yet there's no denying that his music is deserving of more worldwide attention. The quality of his music is credited by his beautifully constructed sun-kissed rhythms and dizzying melodies, a perfect recipe for a night out in the club or some serious poolside vibes. His single "Looking For Love" featuring Nat Dunn exemplifies a high standard of production prowess that can only be found from some of the more forward-thinking producers out there.
2. He Has Massive Crowd Appeal
Nick Martin began his career as a DJ six years ago in his country's underground house/techno scene, where he became a local celebrity under his former DJ moniker. Now, after changing up his sound to something more robust, he's been able to appeal to the masses with his stylistic approach to house music. Just look at that crowd!
3. He's Been Playing Alongside Some Of The Biggest Names in Dance Music
We're not the only ones noticing Nick Martin's brilliance. It seems like some of dance music's  notorious, first-rate artists have been noticing as well. His summer tour has him playing alongside a number of high-profile producers like Avicii, Axwell ? Ingrosso and Nervo. 
Comments
comments