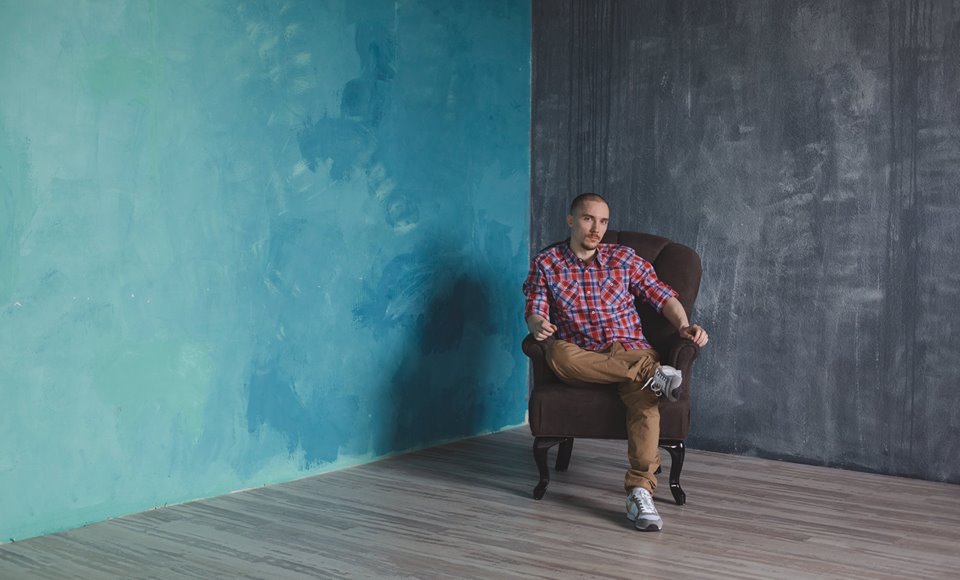 Sometimes you get a song brought into your life that makes you say to yourself, "How am I just finding out about this artist?" This was the case a few days ago when I was first introduced to self described "Russian Swashbuckeler" DJ/Producer Brig and his brand new single "I'm In Love" ft Umperia. It lead to a lot of soundcloud diving, plundering as many downloads as I could and I hope it's the same for you.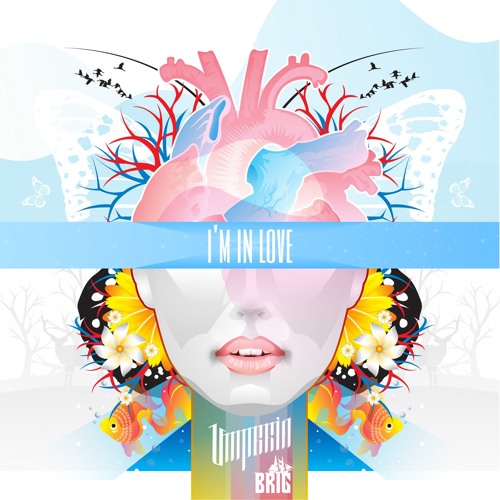 This track is a music writer's dream as it completely envelops you from the first note all the way to the end. "I'm In Love" is a melodic journey of beautiful sounds with beaming synth lines and humming sub bass that goes perfectly with Umperia's angelic vocals. After a great bridge of layered guitar riffs, the song veers into a vicious dubstep drop that rides all the way to the end in an amazing, glitchy groove.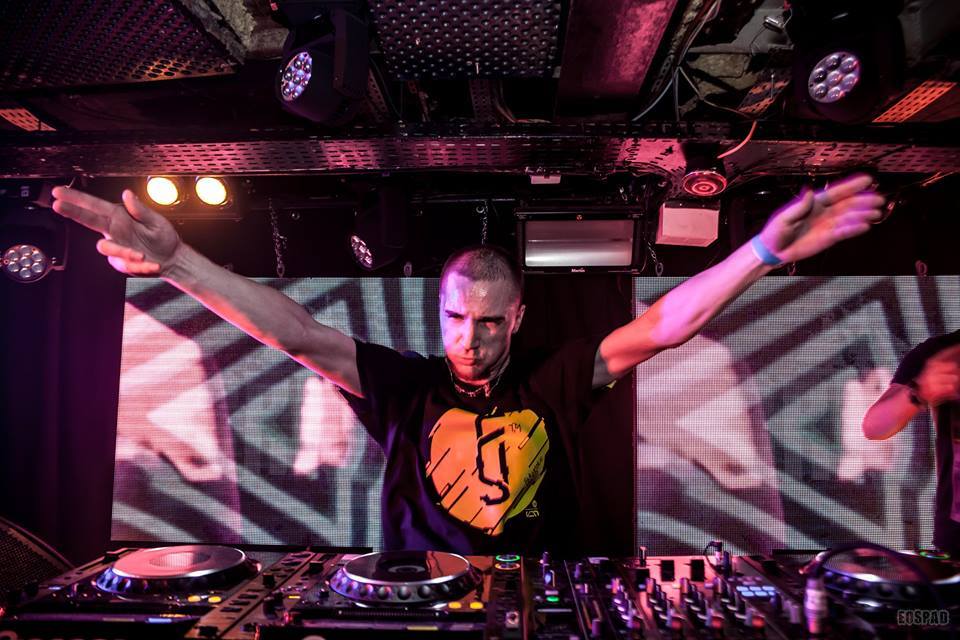 "I'm In Love" is out now but also make sure to go check out his soundcloud to Brigs 2 awesome EPs ("Vanilla Sky" and "Another Sea"), his latest collaboration Chime and all his treasure troves of music linked below. Brig will be making some waves soon so check out the song, grab that download and turn those speakers up!
Brig – I'm in Love (Feat. Umperia) | Download |
"Follow" Brig: | Facebook | Twitter | Soundcloud |
Comments
comments